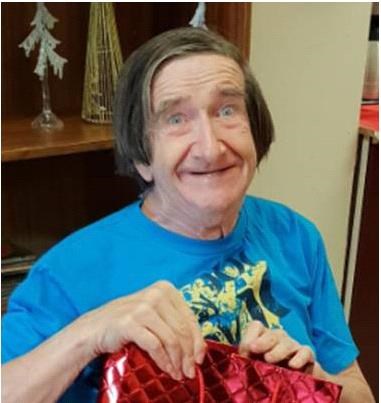 Ottawa police are seeking your help to locate an 80-year-old missing man, who was last seen in the market area on Thursday.
Jacques Provocateur is Caucasian, 6'0 ", thin and last seen with a lime green sweater and gray jogging pants.
He goes with the help of a walker.
Anyone who has information about where Mr. Provocateur is located, is required to call the police in Ottawa at 613-236-1222 at local 5212.
Anonymous advice can be provided by calling the freezing freezers at 1-800-222-8477 (TIPS), or by downloading the Ottawa Police application.
Source link