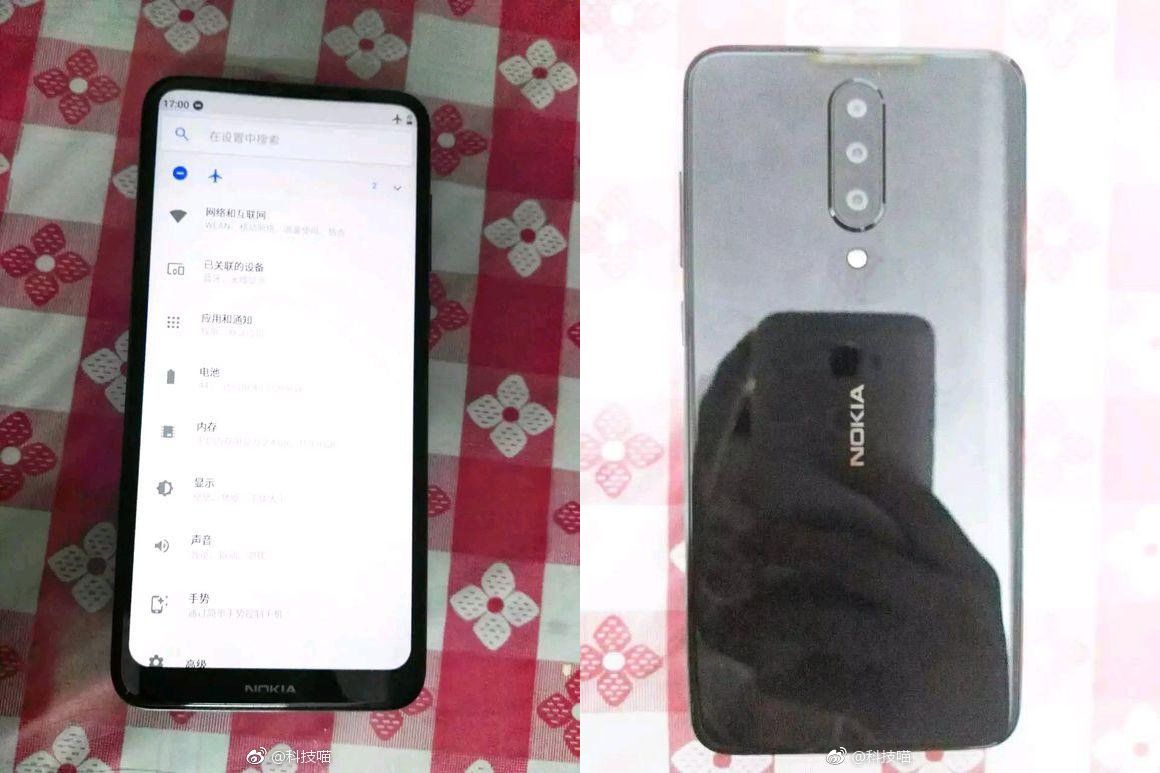 In this year, HMD Global launched many smartphones with dual rear cameras and to provide a larger screen for users' space, it also released phones with display displays. Rumor has a stubborn claim that the Finnish firm will start the year 2019 with a bang by debuting the new Nokia 9 PureView phone with five rear mounted cameras. However, a fresh leak revealed that the company could plan to introduce a mysterious new phone in the near future. The images of the unidentified smartphone, now distributed to Weibo, reveal that it is equipped with an exclusive display and triple cameras with a backdoor.
Multiple crackers from China claim that Nokia's newest phone is the upcoming previous Snapdragon 845 managed company's flagship phone. Images reveal that the handset is equipped with frames of equal size on the top, left and right sides of the screen. The bottom of the frame is thick enough to fit the name of "Nokia".
The upper frame of slim size does not contain a front camera. The bottom frame of the phone also does not seem to have a selfie camera. Will a self-video camera such as the Vivo NEX phone be switched on? It is advisable to wait for further leakage of camera camera information on the smartphone.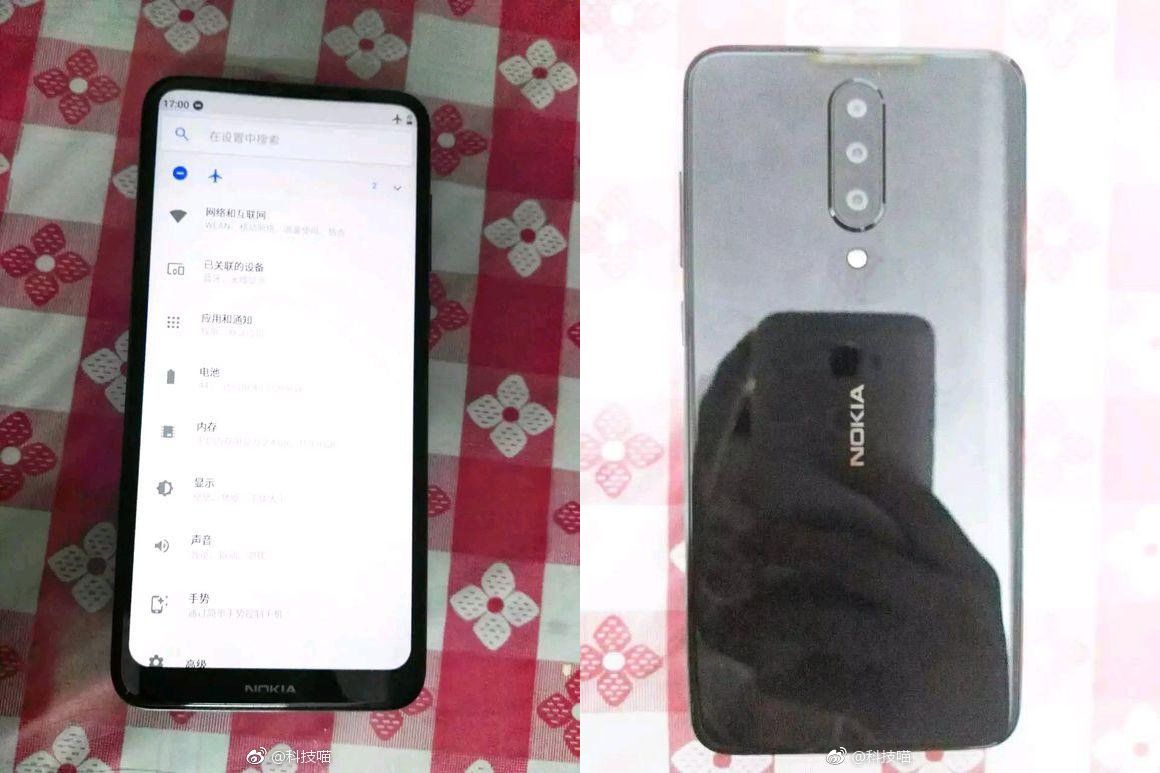 The back of the mysterious Nokia phone has a vertical module for the triple sensors of the camera. Interestingly, there is no branding of ZEISS for tuning the triple camera. Apart from the LED flash for photography and branding of Nokia, there is nothing else on the back of the back of the smartphone. This indicates that the smartphone will have a sensor for a sub-display.
There are no information about other specifications on the smartphone. Readers are advised to understand the salt salt report and wait for further leakages to confirm the existence of a newly registered Nokia handset.
(source)
Source link