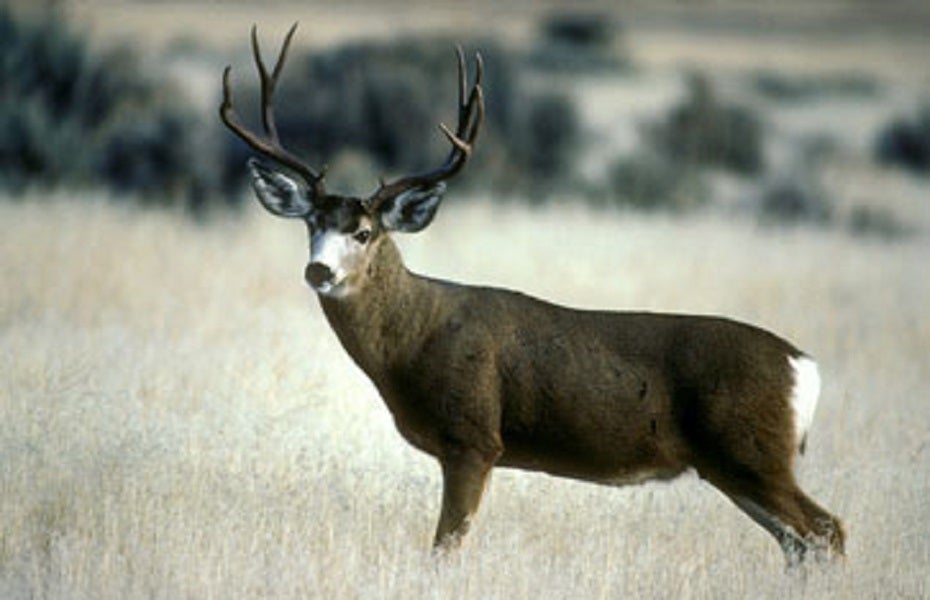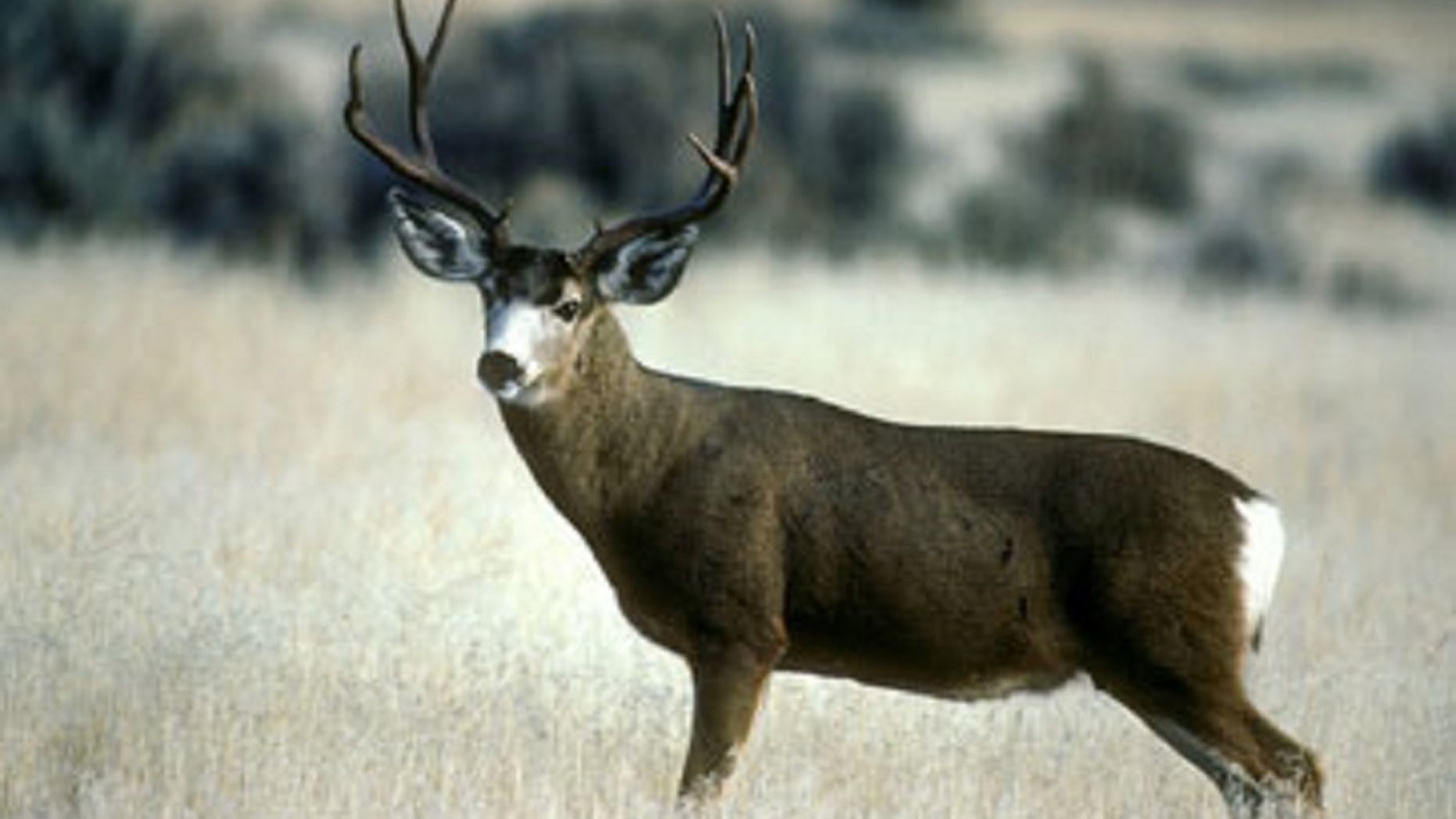 The Michigan hunter, who was caught by an illegal deer, told the director of conservation that his wife would be angry at him if he did not come home with fries, Cadillac reported.
Protection Officer, Jossia Kilingbek, told the newspaper he had come to the suspect after receiving advice on a hunter who allegedly shot a deer near Baldwin, despite restrictions in a county that protects the animal.
The suspect denied that he had killed a deer, but Killingbeck said he could see unused deer tags in the suspect's bag and blood and dragging stamps running away from the heap of bait, the report said.
CLICK HERE to get FOX NEWS APP
When he was told that the witness had seen how he had killed the deer, "the suspect lowered his head and confessed that he had shot at a horn that he knew was illegal and did not signify," Kilingbek said.
"The real honor of God is that my wife wants elephant meat and if I go home without being angry with me," the hunter reportedly told the protection service.
Killingbeck followed the suspect back to the cabin, where he found the deer hidden behind the house. The Michigan Natural Resources Department then took over the animal and said: "Take enforcement measures," according to the report.
Source link