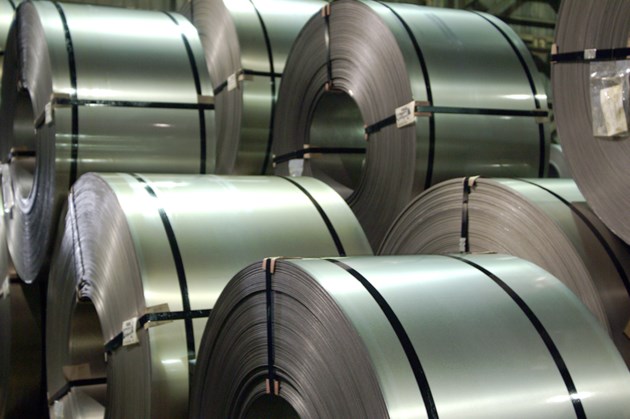 The federal government has released $ 100 million in funding to support manufacturers and consumers of steel and aluminum across the country. Of that, $ 3 million is for North Ontario through FedNor.
The new program, called Regional Economic Development through Innovative Steel and Aluminum Initiative, was published in a March 11 announcement.
"Given the unfair and illegal US tariffs that hurt businesses and workers from both sides of the border, our government stands side by side with our valuable steel and aluminum workers and users of their world-class products," said Naddep Bens, federal minister for innovation, science, economic development and regional development agencies.
"Our investments to support small and medium-sized producers and consumers across the country will help companies innovate to lead productivity, expand and expand into new markets to create good middle-class jobs."
Irrevocable funding will be for projects that "increase productivity, increase competitiveness by adopting new innovative technologies and create more highly qualified jobs."
Contributions will range from $ 150,000 to $ 1 million, to support up to 45 percent of eligible project costs.
It is expected that funding will be supported by approximately 300 small and medium-sized enterprises.
$ 100 million are allocated according to the productive sectors of the regions:
$ 6.80 million for the Atlantic Canada Capability Agency (ACOA);
$ 26.17 million for Canada's economic development for Quebec Regions (CED);
$ 39.04 million for the Federal Economic Development Agency of South Ontario (FedDev Ontario);
$ 3 million for an initiative for Federal Economic Development Initiative for North Ontario (FedNor); and
$ 24.99 million for Western Economic Diversification Canada (WD).
According to the government, in 2017, the Canadian steel and aluminum industry hired more than 33,500 Canadians and contributed $ 8.9 billion in Canada's gross domestic product.
– North Ontario Business
Source link