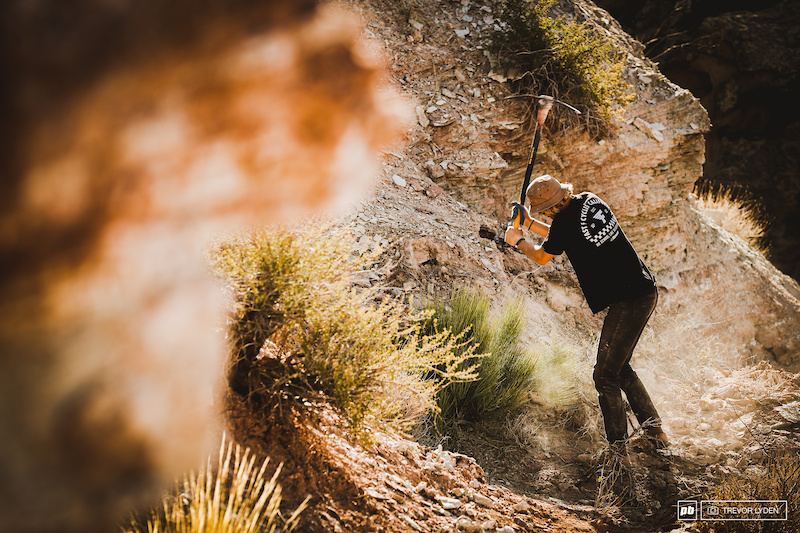 The best Freerides are back in the Wilderness, Utah desert for the 14th edition of the Red Bull Rampage. This morning we were welcomed to the site to fly by the dust and sound of axes, blades and paddles. The rocks are even more serious in person than they appear on live broadcast, looming far above the desert floor. The starting shack is a small blow, near the top of the meat and the lines coming out of it seem impossible, with frighteningly steep cliffs surrounding the giant droplets and jumps. For most of us, these lines are impossible to drive.
But for the 17 drivers who trim the lines they cut on the hillside in 2018 and the four drivers who build completely new lines as they get to take the blades to the new location for the first time, this is the ultimate test of their skills Rice Wallace returned to the rampage after the break while Juan Salido, Bianve Aguado Alba and Emil Johansson get first taste of what it takes to build a rampage line.
Although drivers were only able to ride their bikes up the hill for four days after four days of construction, we saw several returnees return to their gear and start testing new features on their lines. Kurt Sorghe, Tyler McCauley and Tom Van Steinberg were the first drivers to put the tire on as they tried a new step-combination crash near the bottom of the mountain early in the morning.
Source link