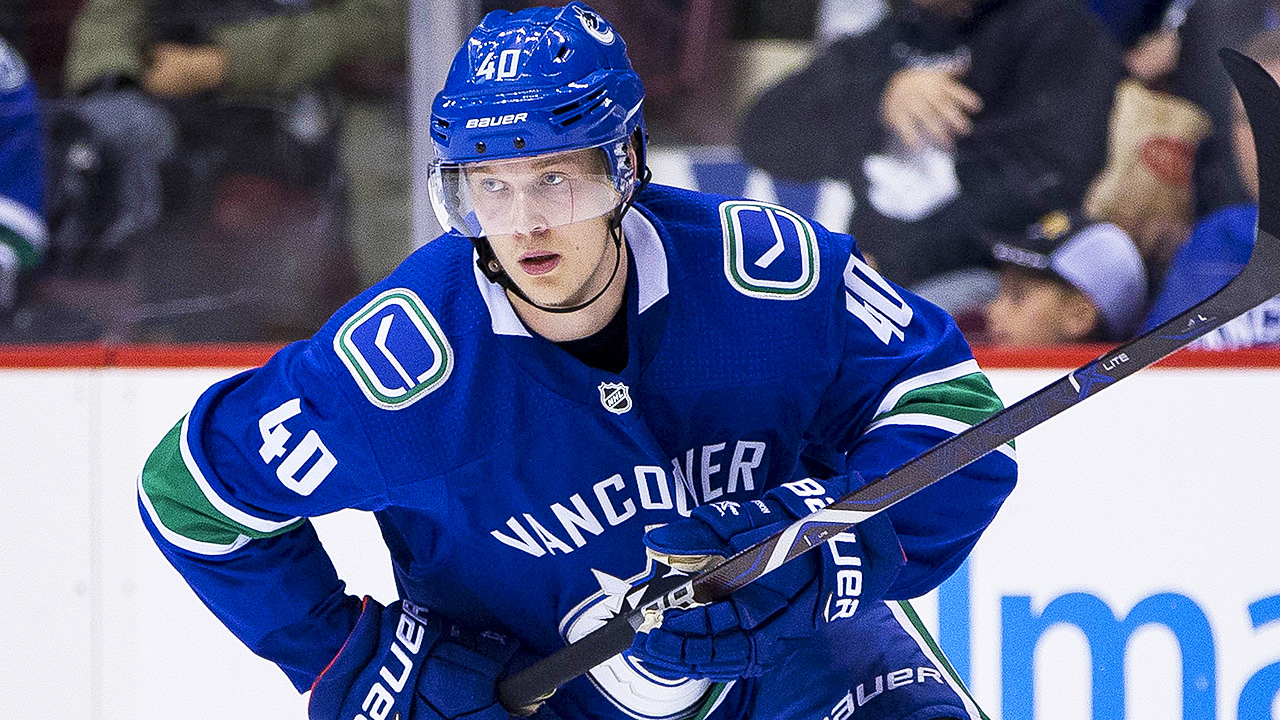 Vancouver Canucks, a debutant sensation, Elias Pettersson says the unpleasant clash between him and Jesyrky Kotkaniemi is an honest crash and that there were no vicious intentions over the way Montreal Canadiens missed him.
"He took a bit of my leg – I was supposed to change it or stop it – it was an accident," Petterson told Nick Kypreos of Sportsnet, as part of interviews with a broader interview. "We were embarrassed, we both fell and I became an awkward position, it was not a dirty game or something." He apologized, showing good sporting behavior, and that was really only unlucky for me, and that is nothing serious. "
Petterson was forced to leave the Canucks' loss of 2-0 on Canadian Thursday during the second period when he appeared to twist his right leg by falling inconvenient to the ice after being entangled by the Kotkenniemi.
There was no punishment for the play.
On Friday, Canucks said no schedule set aside for their best scorer and found that he would be subject to an MRI for knee injury.
Despite the bleak look of the knee problem, Petterson appears to be in high spirits.
"I feel good," Petterson told Cyprus. "Feeling better than yesterday. I can go normally, so it's good."
20-year-old Pettersson emerged as a clear Caldera trophy favorite leading all rookie this season in points (42), goals, (22) and assists (20).
You can watch the entire interview for Pettersson in an interview with Kypreos on Saturday at Hockey Central on Saturday, before Canucks take over the Maple Leafs lists in Toronto.