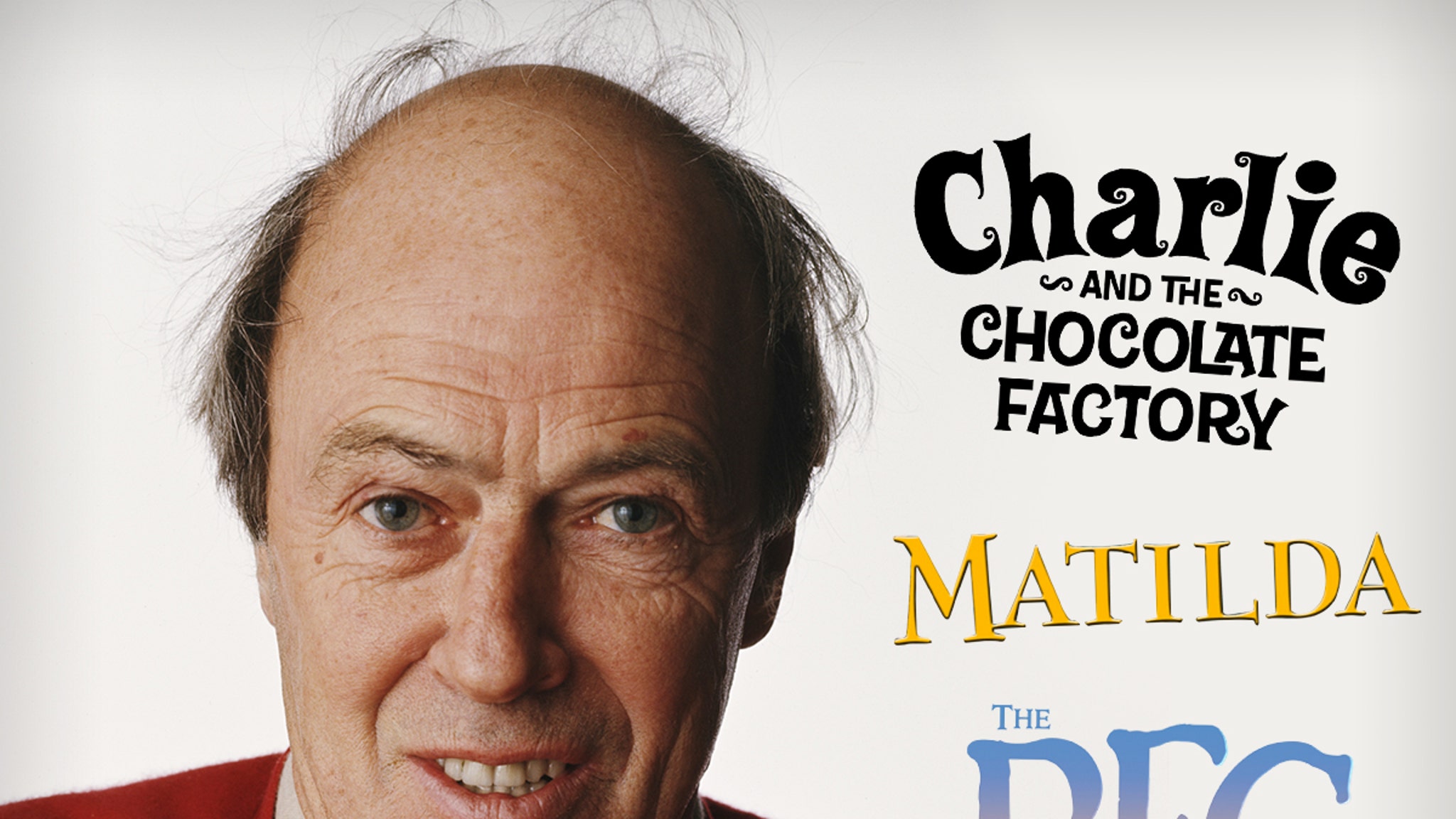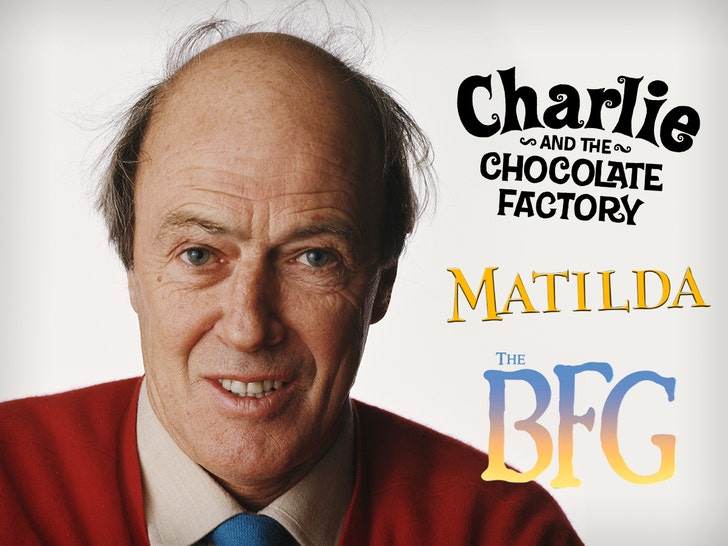 Breaking news
The author of "Charlie and the Chocolate Factory" – the boy who said Hitler had a reason for targeting Jews – was cruel to say what he said, according to the boy's own family.
Roald Dahl, a very successful author who also wrote "Matilda", "BFG" and "The Witches", said in an interview in 1983: "There is a feature in the Jewish character that causes hostility. Maybe it's a kind of lack of generosity towards non-Jews. "I mean, there's always a reason why anti-anything is evolving everywhere."
And then he said this … "Even stinking like Hitler did not touch them for no reason."
He practiced what he preached … Dahl's script for "Chitty Chitty Bang Bang" included a kidnapper for children with big noses … anti-Semitic troops that Dahl seemed to accept.
Although he died 30 years ago, his anti-Semitism is now circulating, prompting his family to issue a melee.
The family said they were deeply sorry "for the permanent and understandable injury caused by some of Roald Dahl's statements. affect young people for generations. "
The family added: "We hope that, as he did his best, and in the absolute worst case, Roald Dahl can remind us of the lasting impact of words."
Ann Hathaway, who is Jewish, plays in a feature film based on Dahl's book, The Witches.
Source link