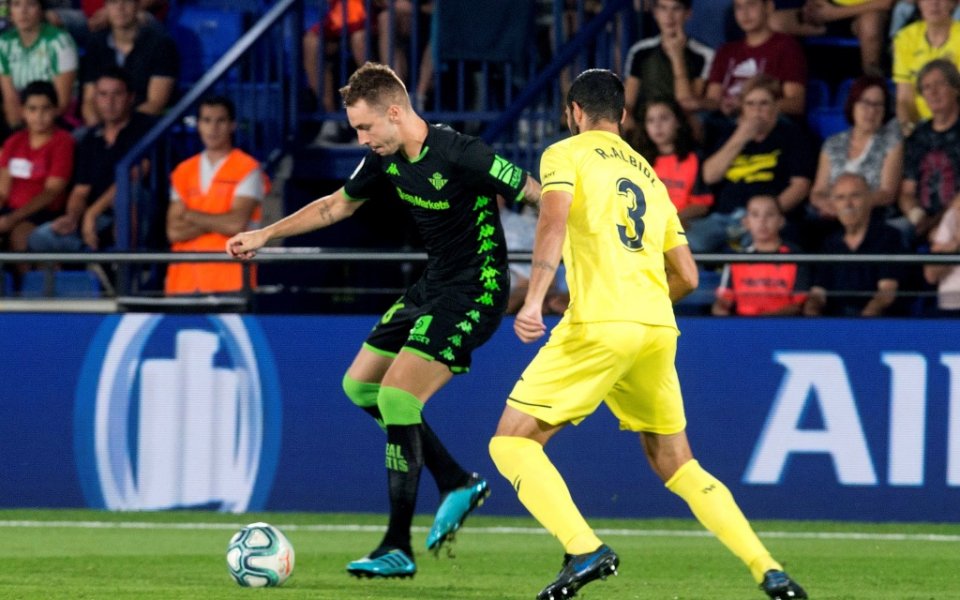 Villarreal overcame Betis 5: 1 in the 7th round of the Spanish Cup. At the first hour there was only one attack on Seville's guest door, as Eccabio was right in the 39th minute, but the big one was there.
Ekambi sliced ​​a centered corner into the head of the stern door. Betis reached the breakdown just 3 minutes after halftime. Emerson is dealt a precise diagonal blow. Next, the players of the "yellow underwater" have their eyes on it and watch a naked spectacle. Santi Casorla was right in the 68th minute of the match, Ekambi's second goal came in the 76th minute, and it came at the end of a two-minute match between Moreno and Jquez in the match time.
Next up is Villarreal's 5th place with 11 points and Betis is 9th with 8 points.
Source link