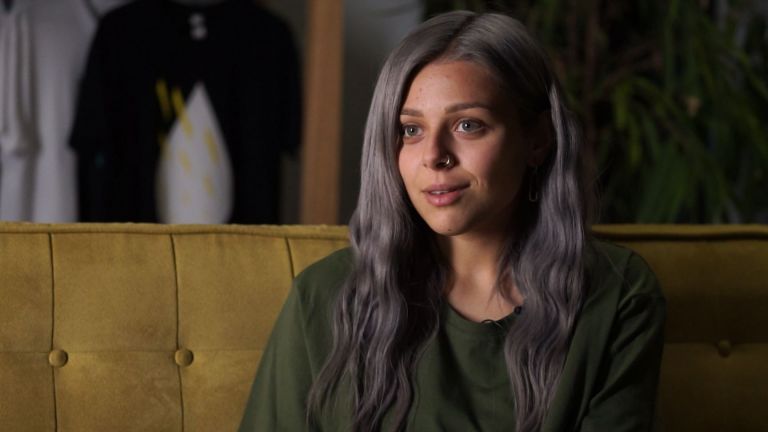 Bulgarian Eurovision star Victoria and her team today celebrate one year since she was announced as Bulgaria's representative in the world's biggest music competition.
In an honest interview on the YouTube channel of the talented singer, she spoke honestly about the difficulties she went through last year, as well as about her metamorphosis as a person and artist.
"One year I think there is a big change in me. I had to go through a lot of emotions and a lot of work. I have never worked so hard before because I have never had such a big event in my life. This seemed very stressful at first, but then I realized that it was actually very good because it gives me a lot. I learned to be more balanced as a person and to understand things more easily. I took them quite emotionally. I feel one step higher as a person", She shares.
The young singer from Varna was a big favorite to win Eurovision 2020 before she was canceled. Her song "Tears Getting Sober" won the sympathy of music fans from all over Europe.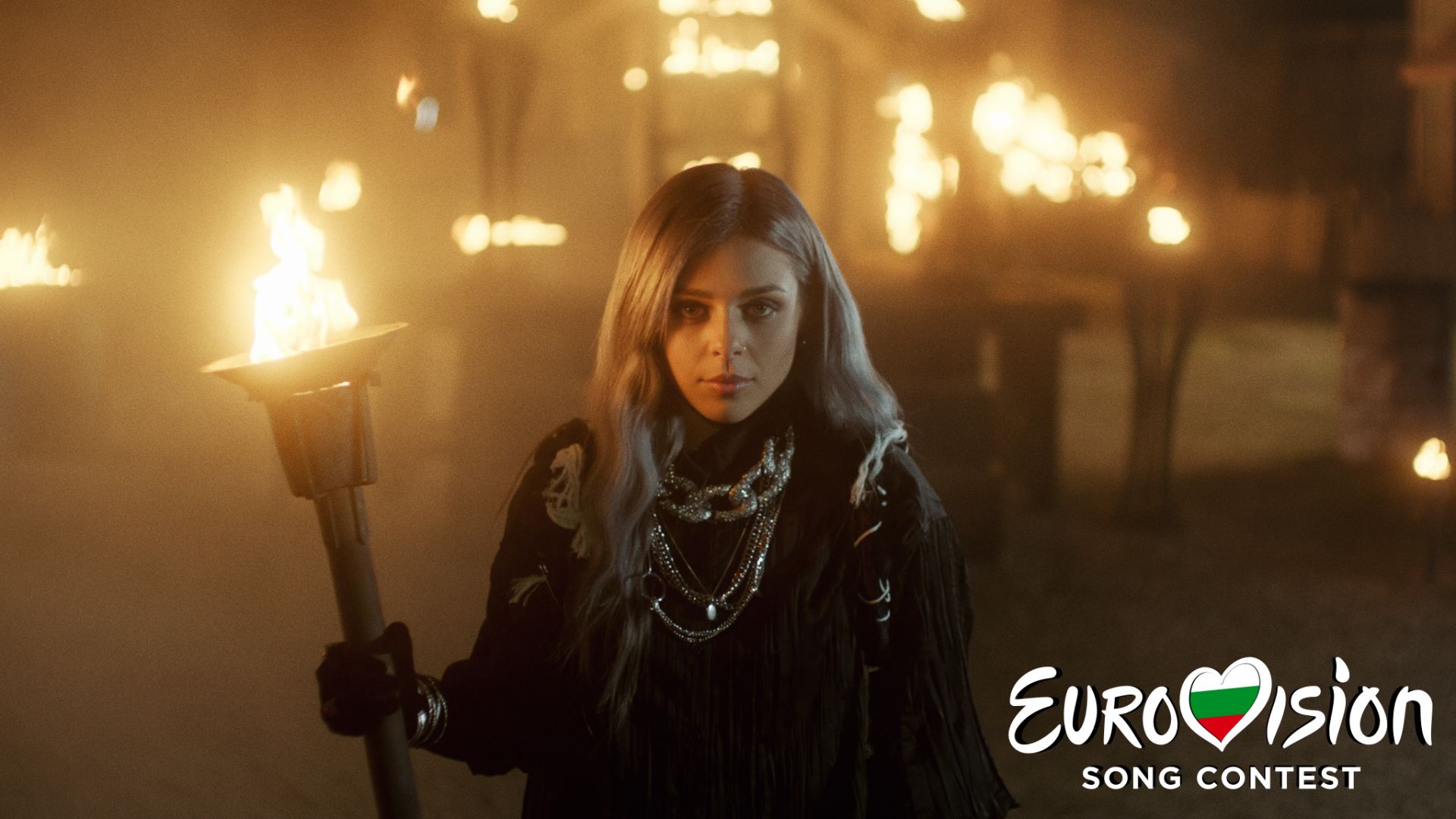 Photo: Eurovision
The last 12 months, however, have not been very easy for Victoria:
"I have not heard "Tears" since the cancellation of Eurovision, unless I have heard it somewhere on the radio. I can not let her listen. I did not experience the fact that I could not sing it next year"

Victoria also talks about her most difficult moments: "Quite often I had moments of weakness in addition to all this responsibility I bear. And very often there is great hatred. At first I was not doing well. I tried to be more naughty, but there were times when I failed. I think there is no person who is not influenced when someone insults him"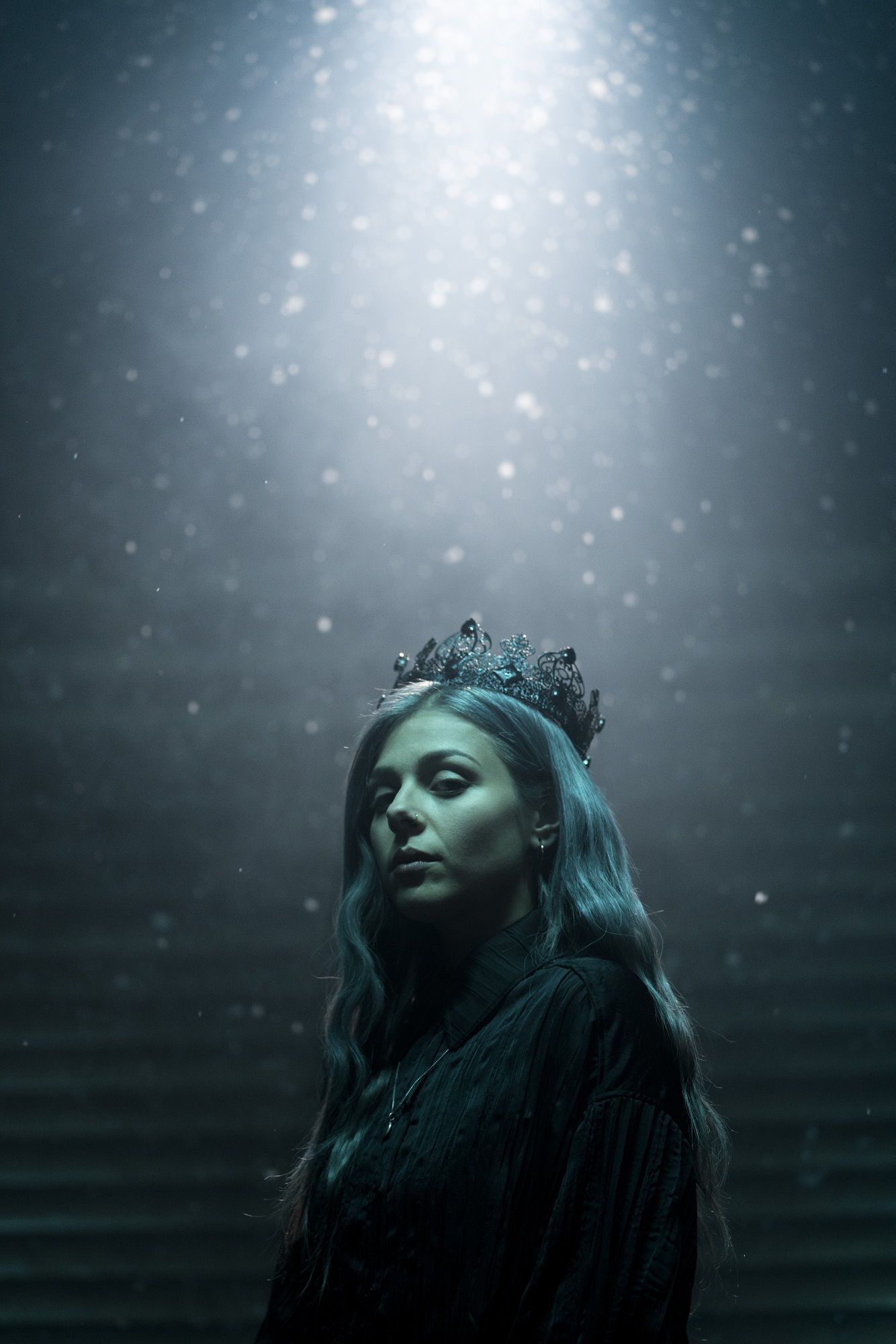 Photo: Eurovision
Less than a week ago, Victoria released her new music video for the song "Ugly Cry". The video tells about the heavy price of fame that every artist has to pay. "Ugly Cry" is one of the compositions with which Bulgaria can participate in Eurovision 2021 in Rotterdam. According to the rules of the competition, any song that will be released after September 1 can be included in the competition in May, when almost 200 million people will stare at the performers of Eurovision 2021.
Source link