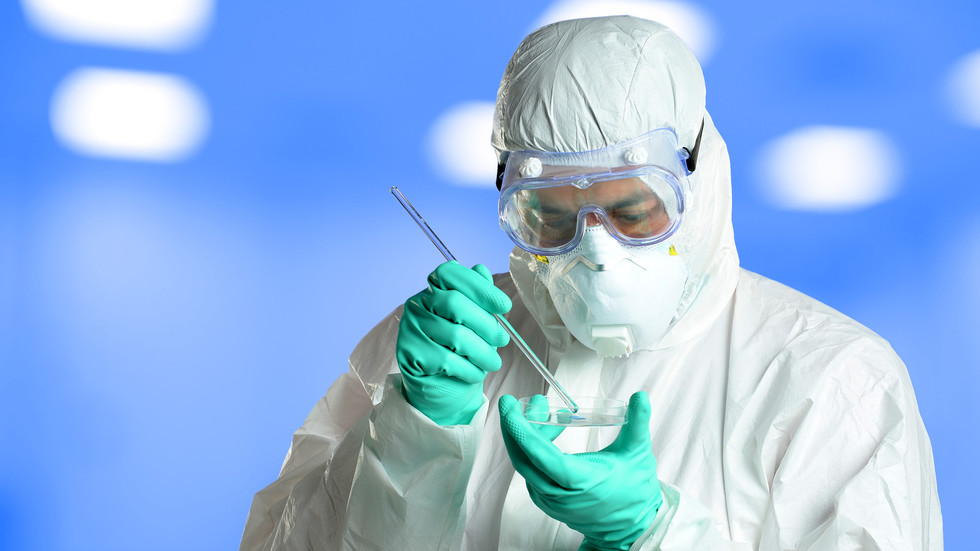 13 new cases have been confirmed
Thirteen new Ebola cases were confirmed yesterday in the northeastern regions of the Democratic Republic of the Congo, the health ministry said in a Kinshasa capital, quoted by DPA. This is one of the highest figures in everyday shots since the onset of the deadly infection that spread there in July.
The WHO says an Ebola vaccine has been discovered
Attacks from armed groups hinder international efforts to preserve the epidemic – the worst in Congo's history. So far, 380 people have been infected and two-thirds are dead.
The number of new cases marked acceleration last month. A group of experts from the World Health Organization came to the conclusion that the onset of disease is likely to expand considerably if efforts to control the infection do not intensify intensively.
Treatment of the sick, vaccination programs and safe removal of the deceased are hampered by the increase in armed violence. Last Wednesday, it was reported that 12 Congolese soldiers and seven UN helmets were killed in clashes with local armed militias near the epicenter epicenter.
News for NOVA – already in Instagram, follow us. For more news, please visit our Facebook page too.