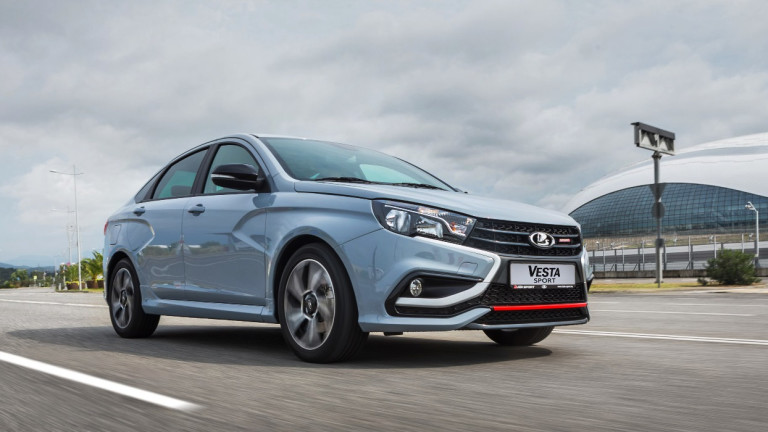 Volkswagen Automotive announced the launch of the Lada Vesta Sport sedan. The fastest and most expensive model of the brand is equipped with suspended suspension, reduced distance from the ground and a 145 PS engine.
Autowaz named the Sport Modification of the sedan Lada Vesta, which was introduced in the summer of 2018. The sale of the new model, which starts on January 31st, starts with 1,009,900 rubles (at the current rate of about 15,3 thousand or 26,2 thousand levs). Russian media note that this is the first model of Lada, which costs more than 1 million rubles.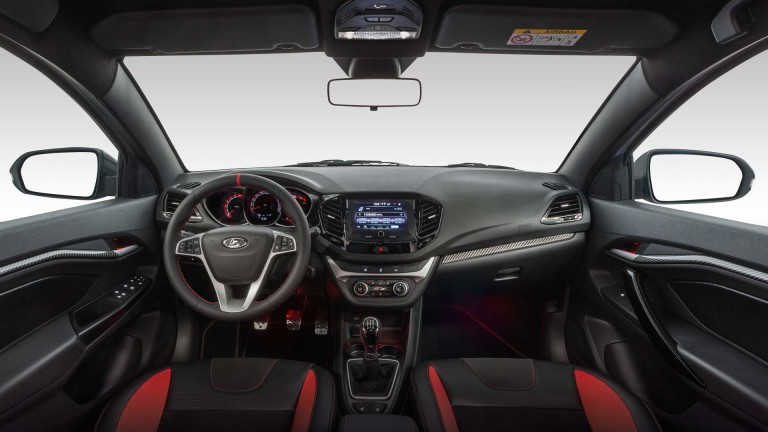 From the standard sedan, the Lada Vesta Sport has a more aerodynamic coupe, extended wheels, 17-inch wheels, modified suspension, a clearance of 31mm and more efficient brakes. A total of 200 new nodes and details were used in the construction, writes autonews.ru.
Lada Vesta Sport is equipped with an upgraded 1.8-liter engine with new modified axle shafts, an improved high-pressure fuel system and a reconfigurable crankshaft control system. The engine is combined with a 5-speed manual gearbox.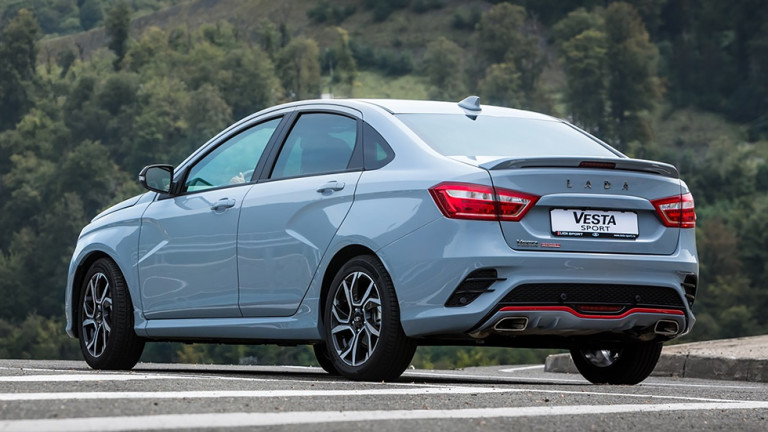 The power of the engine increased from 122 to 145 horsepower. This allows the car to accelerate from 0 to 100 km / h in 9.6 seconds, the maximum speed is 198 km / h.
Lada Vesta Sport is also available in Top-of-the-Line Luxe, which has travel control, multi-steering wheel, light and rain sensors, heated front seats and audio system. The sports sedan is available with the Multimedia package, which has a back side camera and an informative entertainment complex with a navigator. The price of this car is 1 045 900 rubles.