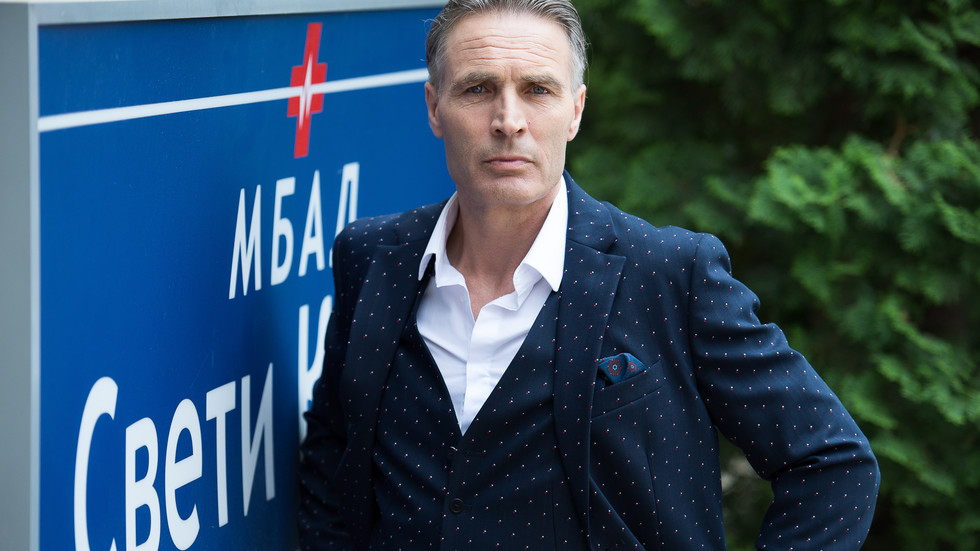 Take a look at the Bulgarian series tonight at 20.00 at NOVA
The news about the explosion of Fotev will cause various emotions in St. Kiril in the premiere episode of the hit series "Robbery: an anatomy of anger" at 20.00 hours on NOVA. The investigator will come to the hospital, who will ask Konev about the relations between Sofia and Ivo. What will the director say and who else will be questioned?
Meanwhile, Victoria and Bank continue the investigation and seek evidence of a drug scheme. What is their plan and whether it will be successful?
Do not miss the Premier Episode 46 of "Stolen Life: an Anatomy of Anger" tonight at 20:00 on NOVA.
You can find the latest news about the NOVA series and the official stolen Facebook page, and you can see the episodes only in the NEW game.