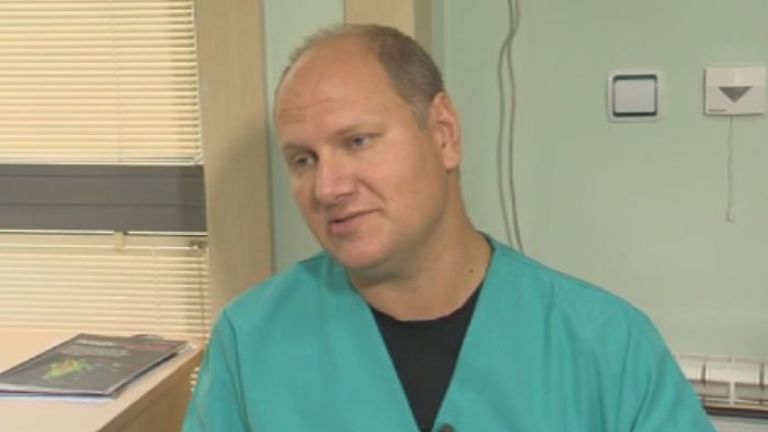 After summarizing the statistics, it will be possible to say if this year there are more diseases than the flu. My impressions are that there are not many and severe flu cases. This was stated by Dr. Velizar Shivarov before the Bulgarian National Television.
"What makes the flu a terrible disease is its ability to damage the lining of the bronchial tree by breaking the natural barrier that is the first defense of the body, so it is less resistant to further bacterial attacks," he explained.
"The best protection is prevention, the use of influenza vaccines, avoiding contact with sick people, places with many people," advises Dr Shivarov.
"If an organism is healthy, it can get rid of these bacteria within 4 to 7 days, and it's more complicated to sit with the elderly, our immune system is pretty good and reacts very well to the influenza virus," he said. .
The flu epidemic has been published in 24 areas. There are 1500 schools on vacation.