The Silicon Valley may be home to technology giants such as Google and Facebook, but San Francisco, the city's main city, is not the most innovative in the world.
This year, the Innovation Index of the consulting company 2thinknow pushes American cities to Tokyo. For the first time, the capital of Japan took first place.
The ranking is based on 31 different industry and economy segments as well as 162 innovation indicators. However, the main trends that are taken into account are human capital, markets and links between them and cultural goods.
Here's what the top 20 most technologically advanced cities in the world look like:
20. Atlanta, USA
19. Vienna, Austria
18. Amsterdam, the Netherlands
17. Houston, USA
16. Melbourne, Australia
15. Seattle, USA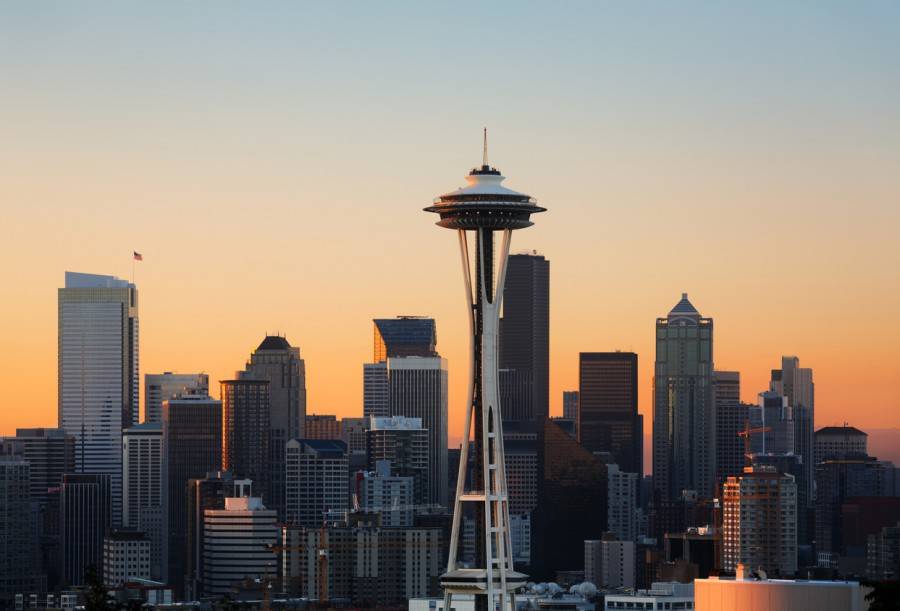 14. Berlin, Germany
13. Dallas, USA
12. Seoul, South Korea
11. Chicago, USA
10. Sydney, Australia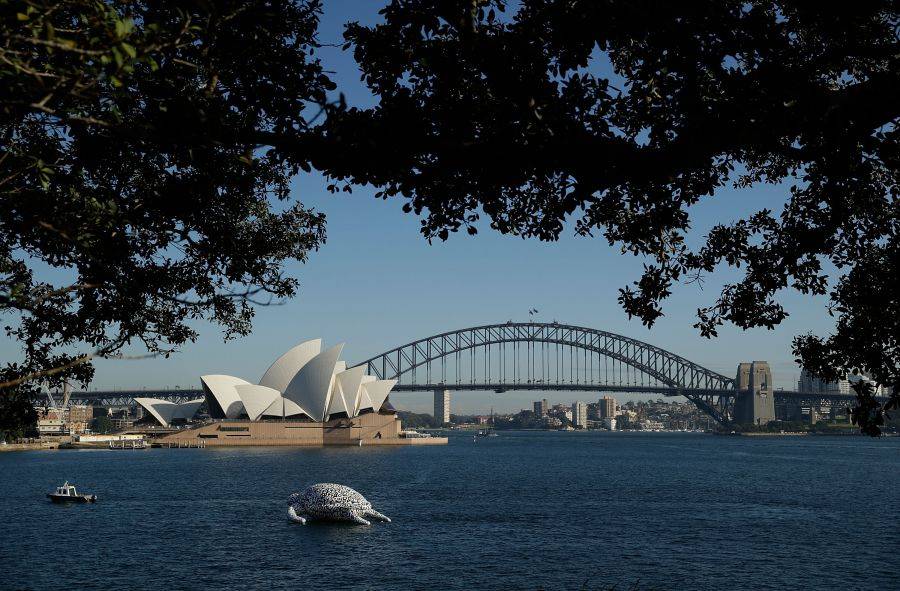 9. Paris, France
8. Toronto, Canada
7. Boston, USA
6. Singapore
5. Los Angeles, USA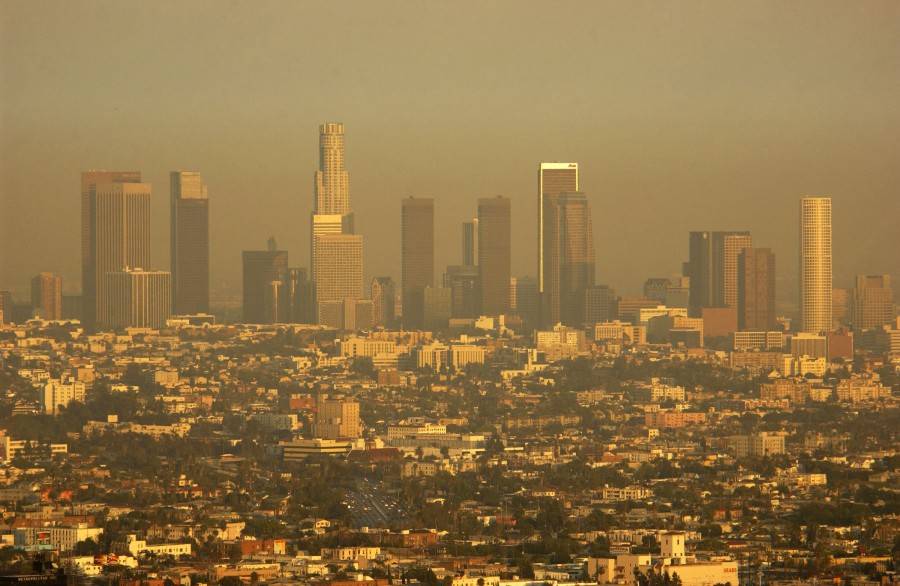 4. New York, USA
3. San Francisco and San Jose, USA
2. London, United Kingdom
1. Tokyo, Japan
Editor: Denits Raikova

Expert.bg