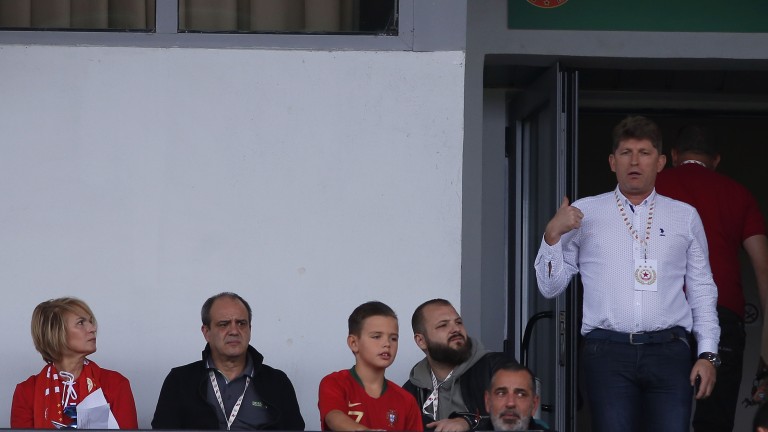 CSKA manager Stojco Stoilov was disappointed with the loss of 2: 3 from Botev (Plovdiv) in the first match of the finals of the Bulgarian Cup final.
Stoilov personally attacks the main arbiter Nikolai Jordanov.
"We did not want to keep the result, but to win, but the factors like the trial did not allow us to do it." What happened tonight is ridicule, I am referring to the penalty and the second goal of Botev (Plovdiv).
In the end, there is an absolute free-kick for a yellow card in the center. They pass, organize a counterattack and bring us.
With 0: 2 is difficult, but we managed to get back into the competition and with a smaller person. Handball in the penalty box was after, but they were crazy. When a punishment is given, why not give a second?
The killing of football – that's what they do. But we are a precious team and we will continue, "Stoilov said.