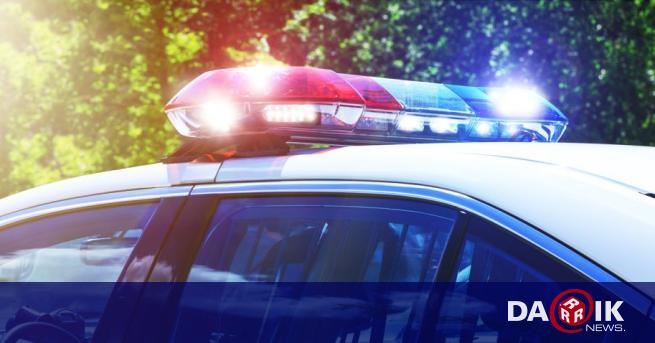 Six people suffered in the event of an accident inside Veliko Tarnovo.
The incident happened today, about 15 o'clock on the road between the villageResen and Samoborthe Regional Directorate of the Ministry of Internal Affairs announced.
Two cars were hit. The victims were taken to the hospital in Veliko Tarnovo with various injuries.
The reasons are in the process of clarification.
The case was set up pre-trial proceedings.
Source link