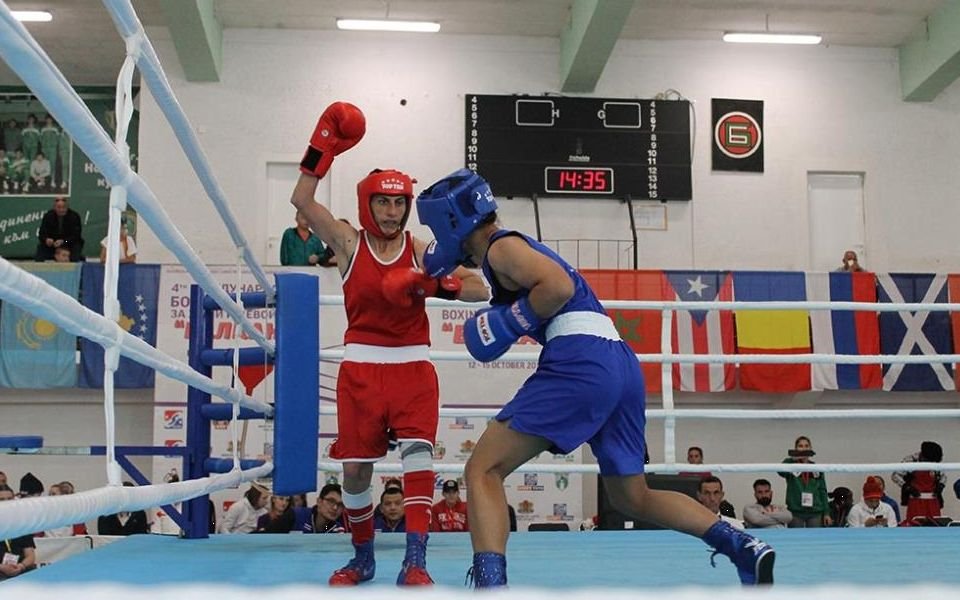 Sevda Asenova started the Women's World Championship in Delhi, India.
In cat. up to 48 kg our European champion from Sofia 2016 won with full unanimity of the referees (5: 0) in the first round match with Australian Marine Carmelo Ugarte. In the 1/8 finals, the Bulgarian woman will meet the Japanese Maddoą Wada.
Assenova brought Bulgaria's second victory in the World Cup in India, after yesterday's Gabriela Dimitrov (51) she continued her success. In the afternoon session, Denitsa Eliseeva will also be in the ring today, which will be boxing against Kodorov from Uzbekistan in the second round of the cat. up to 60 kg.
Source link