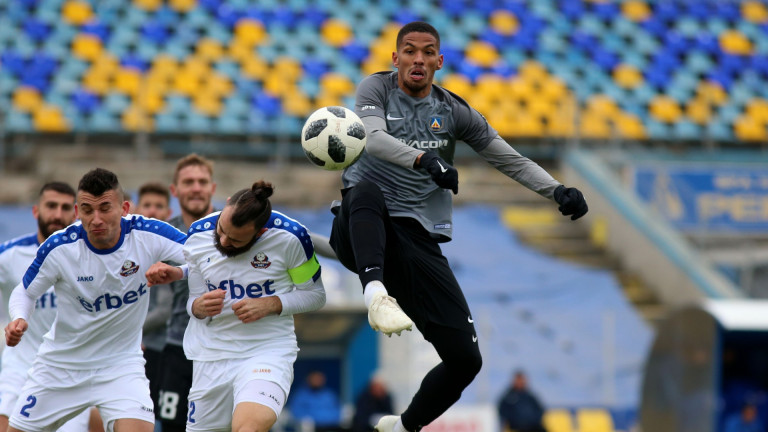 Brazilian Rivaldin will have to return to Sofia Levski. The player will not remain in the Romanian Vittorul because his salary is too high for the club.
At the moment, the son of football legend Rivaldo rents in our northern neighbor. However, the owner of the Romanian club, Jika Haji, can not afford to pay the huge award to the attacker.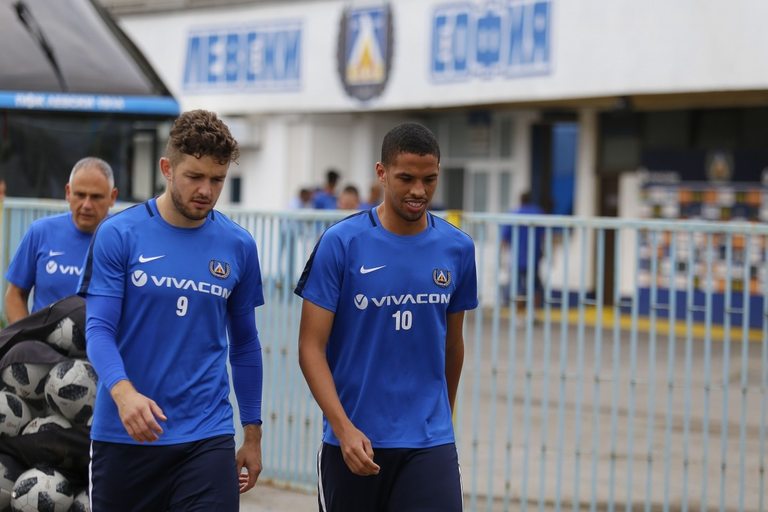 According to digisport.ro, Levski paid Rivaldin an annual salary of 337,500 euros, which is 28,125 euros per month. In our northern neighbor, they claim that Hadji can only give Brazil 100,000 euros a year.
So, the summer Brazilian footballer will return to Gerena. He has a contract with Levski until June 30, 2020.