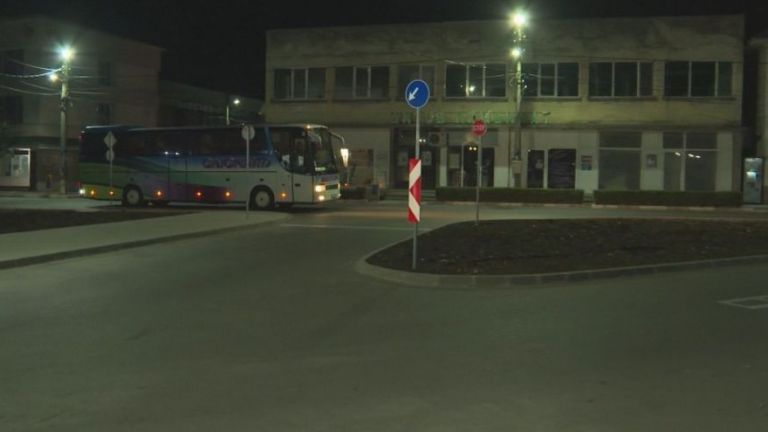 For BGN 5 to Edirne and return with a rich travel program. However, the offer is valid just before the election, a bTV investigation shows.
SpongeBob Center – 4am. Dozens of people wait for the bus to Edirne. Earlier, they signed up for a party office and paid 5 levs. They receive two-way transportation as well as a tourist program.
"We were called to the office of …
Party agitators advertised the promotion and the recording was done with personal information.
At the station, tensions escalate as party officials arrive. The bus bypasses the bus several times, but after an hour decides to board the waiting tourists.
In addition to Sungurlar, many people from the neighboring villages took part in the excursion.