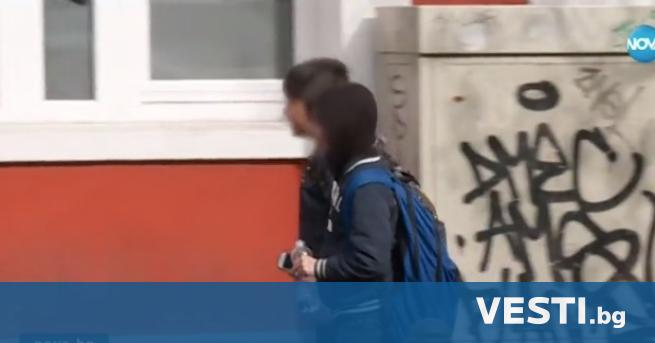 C Germany teaches 333 339 Bulgarian children in primary schools, 4200 in vocational schools. Probably there are children who do not go to school. We proposed to Germany a joint project to monitor what is happening to these children.
This was said in the studio "Hello, Bulgaria" NOVA Deputy Minister of Education, Denitsa Sakheva.
She added that, according to border police, 87,000 children are currently out of the country.
More than 81,000 Bulgarian children received a child allowance in 2018, of which over 6,000 live outside Germany. No one can say whether there are real people behind this figure, the television reported in the report.
According to Sacheva, the usual practice is children who receive help in Germany, in fact, even if they are not in the territory of the country and live in Bulgaria.
"Over the past two years attempts have been made to identify all children at risk, link social benefits to school and take additional measures that can be taken. in two dimensions. One is related to discrimination and the inability to accept differences; on the other hand of the problems are related to the low educational status, which allows abusing children and the elderly, "the deputy minister added.
Denica Sacheva noted that the issue of children and their educational status has been raised at European level and that an agreement has been reached between the EU member states on the exchange of information.
"For the first time in Bulgaria, there is an information system to monitor what's happening with children, and we need to ensure that children go to school to have good education," she explained.
Meanwhile, two things are clear from television coverage in Germany: the number of Bulgarian children registered for receiving child allowances has increased in recent years, and the fact that Bulgarian Roma live there live better, and some of them want to study.
More on this topic, see the video.
Follow us anywhere and at any time with the mobile application of News.bg. You can download it from Google Play and AppStore.
For more news from News.bg, please visit our website Instagram