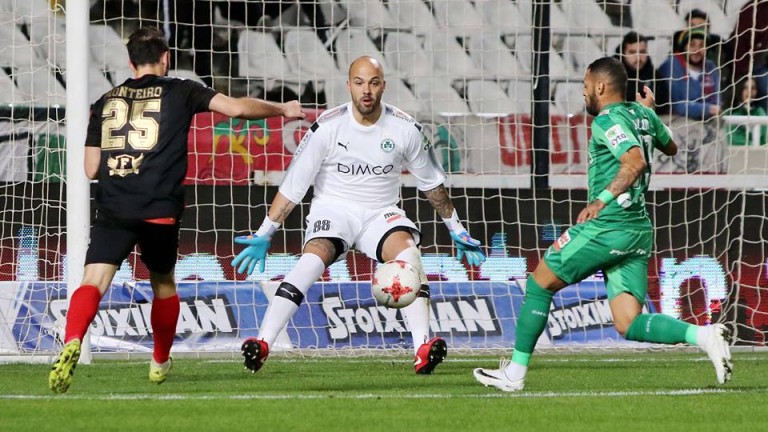 Nikolay Mihailov must pass the Levski medical exams early next week.
If all goes well, he will return to his family club after his transfer to Liverpool in the summer of 2007, writes Sportal.
This morning, the former citizen again in Gerena, where he met the coach Slavis Stojanović, and later sat at the negotiating table with Spas Rusev and Kiril Vangelov.