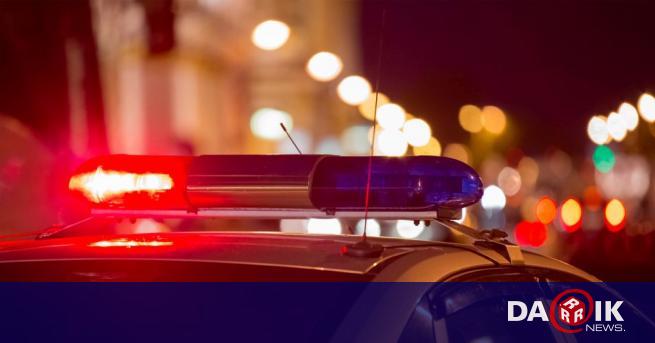 He is a man killed in a cruel manner with an ax after a domestic scandal in Troyan.
The incident happened between two men in the "Hristo Smirnenski" quarter in the city a little after 20:00 tonight, said the mayor of the municipality Donka Mihaylova.
Police are on the spot, he's a killerthat is made a full confession and was arrested.
According to Mikhailova, people in the neighborhood are not at risk, setting is relaxed.
The police press office in Lovech confirmed the killing, but will provide more detailed information about the incident and the participants that tomorrow.
Source link