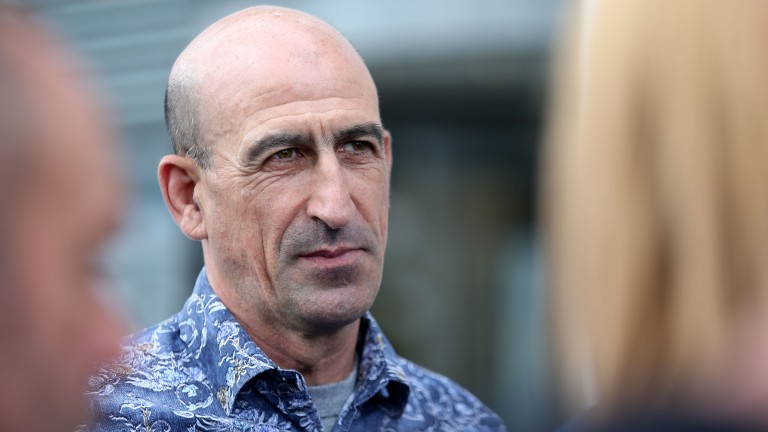 Jordan Lechkov responded to Slavia's President Ventislav Stefanov.
The first vice-president of the Bulgarian Football Association resigned his position on what the "white" boss said earlier today.
"I have the task of choosing the new national breeder. I did the right thing.
I don't want to comment anymore. Many things I said.
I do not want to fight because we are colleagues, "Lechkov told Gong.