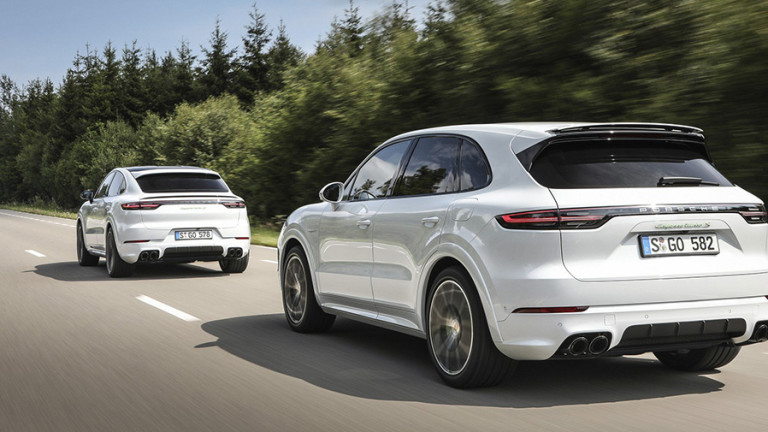 Jaguar Land Rover has accused Volkswagen of illegally using foreign technology. It is the British brand's own field response system, informs Bloomberg.
On Thursday, Jaguar Land Rover Automotive Plc asked a US commercial agency to block the import of Porsche, Lamborghini, Audi and Volkswagen SUVs manufactured by the German company Volkswagen Group, because they use their patented off-road response system without a license.
The patented Land Rover Terrain Response technology is designed for off-road driving. The system automatically detects the type of surface under the wheels and activates the optimal settings for the suspension, transmission, engine and stabilization system. You can also manually change the driving mode with the help of a special selector. This technology is used, for example, in Jaguar F-Pace and Land Rover Discovery cars.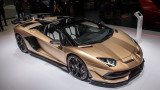 Volkswagen can say goodbye to some of its most luxurious brands
This will enable the group to achieve its € 200 billion market capitalization target
The British believe that Volkswagen actually stole this technology from Jaguar Land Rover and is now using it on some of its models. For example – Porsche Cayenne, Audi E-tron, Audi A6 Allroad, Audi Q7, Lamborghini Urus and Volkswagen Atlas. JLR officials are now pushing for a ban on the sale of these cars. They have already applied to the US Commission on International Trade.
"JLR is committed to protecting itself and its technology in the United States from companies that have introduced illegal products on the market. These companies are supplementing their cars with systems designed by Jaguar Land Rover and patented," said Matthew, a British lawyer. Mur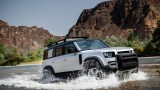 Land Rover Now Offers New Subscription Car
By 2025, in the US and Europe, 10% of all sales will be under this scheme
However, experts have yet to clarify the legality of the use of such technologies by German brands. This process is likely to take several years, the agency notes.
A Volkswagen spokesman declined to comment on the ongoing disputes.