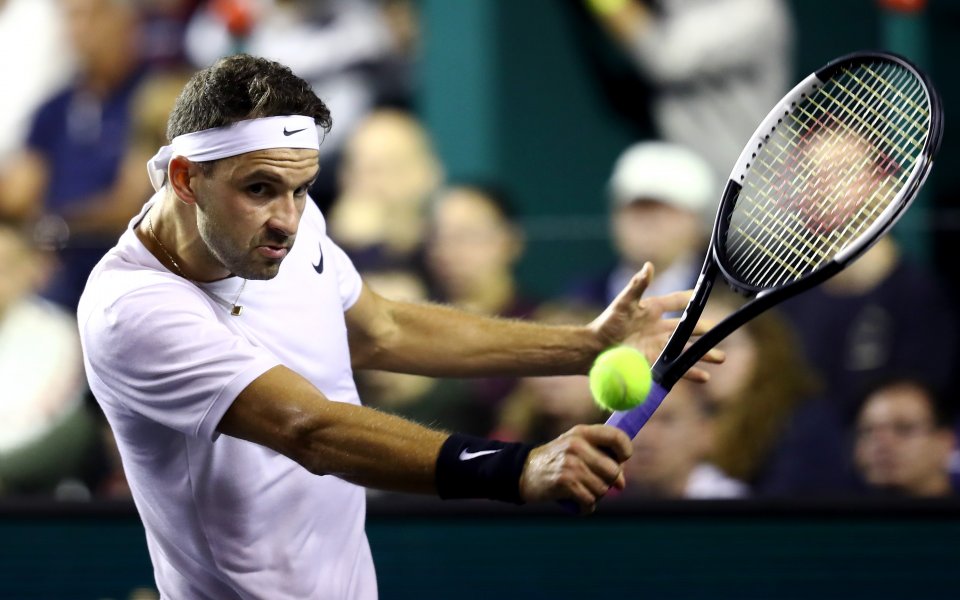 Grigor Dimitrov's schedule for the 1/4 finals of the Bulgarian tennis finals has become clear. Haskovo departs at 3pm on Friday (November 1st) against Chilean Christian Garin at the central court at the Masters Hall in Paris.
After triumphantly passing Humber in the first round, Goffen and Dominic teams, it is now the turn of a new match to send Bulgaria to the semifinals.
Dimitrov and Garin have not met each other so far. In the world rank Dimitrov is in 27th place and his opponent is in 42nd place.
After the Bulgarian match is the meeting between Novak okokovic and Stefanos Tsipipas.
Source link