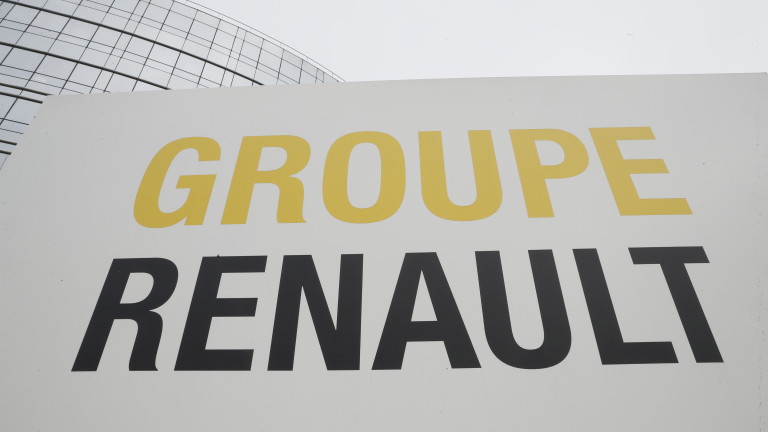 Fiat-Chrysler (FCA) has withdrawn its offer its merger with the French company Renault, Release AP.
The decision of the leading car company comes hours after the French government has asked for a delay in deciding whether to have a deal.
For its part, Renault's steering board did not take a decision at a late-night meeting.
The Financial Times has announced that FKA and Renault are discussing a deal creating "advanced links" to solve structural problems, facing the global automotive industry.
The total market capitalization of FCA and Renault is close to 33 billion euros, while total sales in the world amount to about 8.7 million units. The merger can help fix the weaknesses that both sides have.