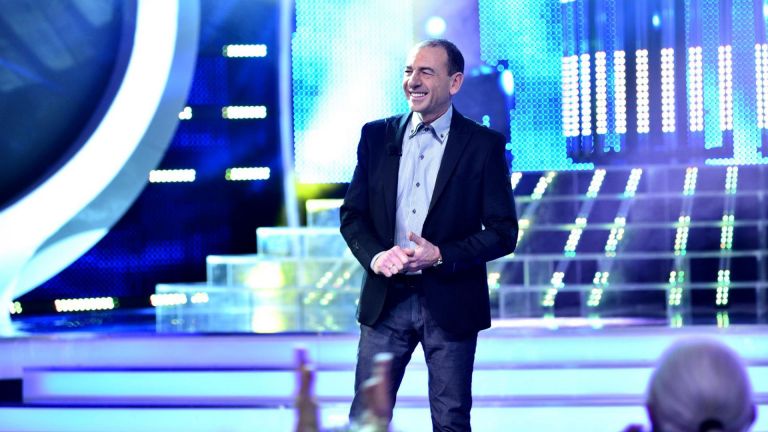 The Hollywood actor from the Academy Award "Green Book" starred in the Bulgarian show "Two drops of water".
See pictures >>
Dimitar Marinov is here for the Sofia Film Festival, where he participates with the "Green Book" and "Photo with Yuki". Apparently with a prominent talent in comedy, the actor with ease and fresh energy joined in "Like two drops of water," exchanging speeches with Rachkov and Zhuka. He even said that Maggie Halvadian's rendition was more entertaining than the Oscar ceremony.
Lady Gaga and Bradley Cooper brought Petya Bujukleeva's victory in the third life of "Two drops of water". The singer, who plays the role of the two artists, trusted her husband, Tony, to build a male presence and to deal with the guitar.
Stefan Ilchev again won the female audience, but this time Kichka Bodurova.
"We know Kichka, we are both from the city, and finally I have the opportunity to sing in Bulgarian" said the singer, who once again took the steps.
The most interesting was the incarnation of Papi Hans in his former burning Dara. The singer announced that she loved Konstantin's concert much, but later wrote in Inzagram with a smile:
"To see my ex in my image and how transgender it was terrifying."