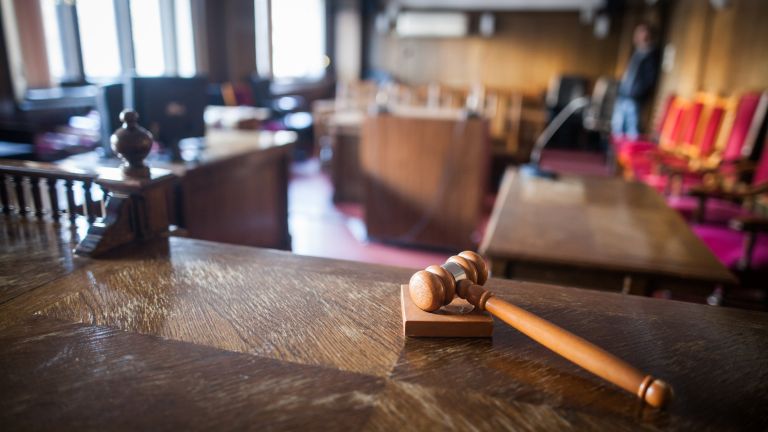 Ms 60 is a prostitute with a 5-year-old child.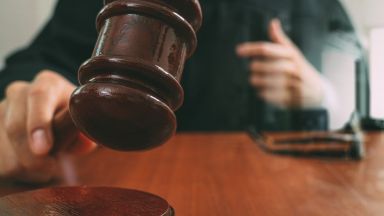 She is from the Devin village of Trigrad and is a baby boy. The child has been given a thermos signal by his parents.
It is generally cracked in the midst of a "signature", but the prosecution has a 72-hour measure of "guarding under guard".
Following her pressing, she was offered a statement in order to impose a permanent artefact. An accident has started after this accident.