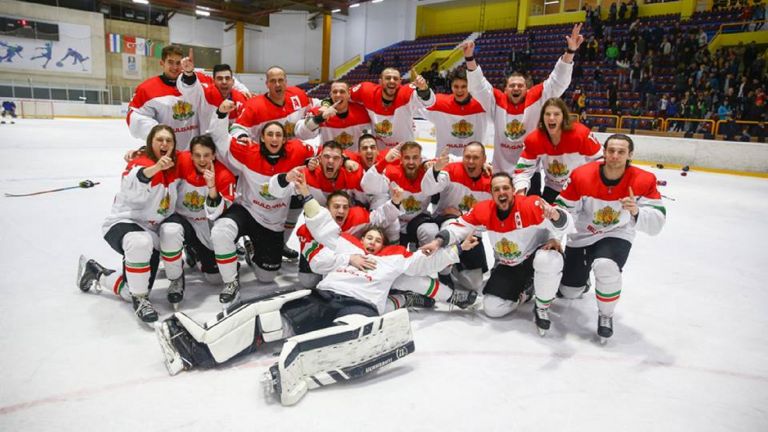 Bulgaria won the fourth consecutive victory and won first place in the World Ice Hockey Championship in Division 3 in Sofia.
"The Tricks", led by Slovak specialist Robert Kalabber, beat Taiwan 11-2 and have a total of 12 points, guaranteeing their first place in the ranking and promotion for the "B" division 2 division.
Miroslav Vasilev scored four goals and Ivan Khodulov added three. Martin Bojadziev, Tomislav Georgiev, Daniel Dilkov and Stanislav Muhachov were singled out for success.
Bulgaria will meet with Luxembourg at the last group game on Sunday at 20:00, and then will be official awards.