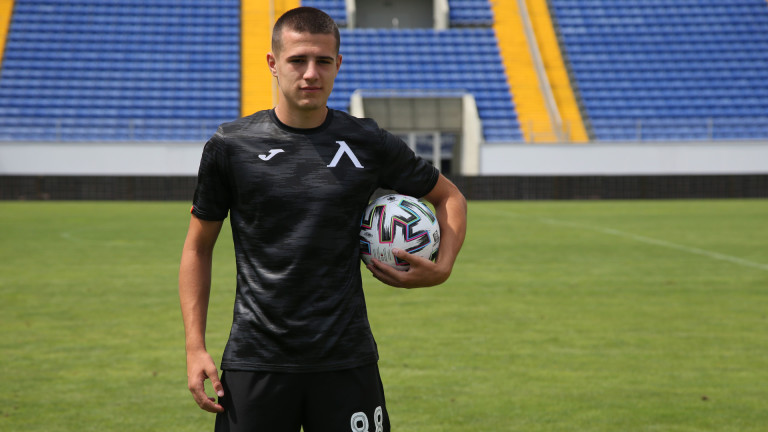 Levski did not receive permission from the Bulgarian Football Association to use the club's teenager. The football headquarters answered "no" to the request of the "blues" to use him under 18-year-old Marin Petkov, reports "Tema Sport". Levski coach Slavisa Stojanovic wanted the young man in the group for the match with Arda.
Levski has many players who fall under the blows of restrictions, even though they have professional contracts. The Blues hoped for a compromise, but received a negative response yesterday.
Marin Petkov during the season has 4 matches in the championship and one for the Bulgarian Cup. He was taken to the first team by Petar Hubchev. Then Georgi Todorov liked it. Slavisa Stojanovic also wants to rely on the young man.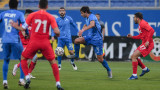 In live
Levski – Arda 1: 2, Kokonov's goal restored the lead to the guests
Slavisa Stojanovic does not make many changes