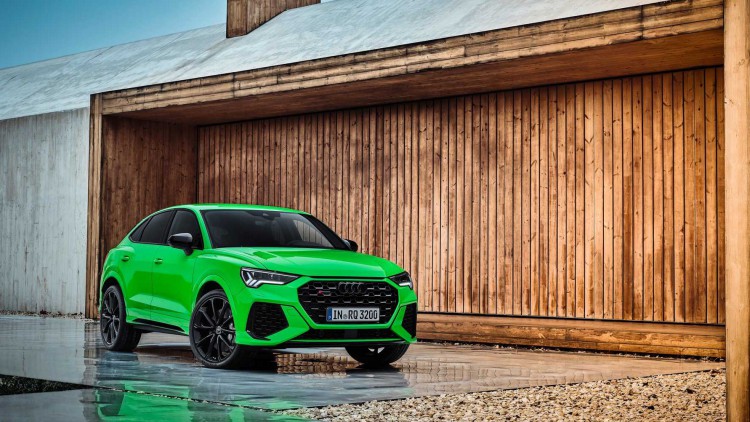 Audi has officially unveiled the duo of crossover sports models.
The debut of the RS Q3 and RS Q3 Sportback is the most powerful compact branded Jeep using the latest version of the TFSI 5-cylinder engine, reports Autoclub.
See what the >> >> >> models look like
The 2.5-liter unit here generates 400 hp. and 480 Nm of torque. Towing reaches up to four wheels via the Katro system and seven-speed seven-speed automatic.
Serious numbers that allow a sprint of 100km / h can only take 4.5 seconds. The top speed is 250 km / h with standard equipment, and an additional package can unlock 280 km / h.
The brakes, suspension and steering wheel have been completely redesigned to the standard Q3. What's new in the series is Dynamic Chassis Control, which offers adjustable damping control depending on load and road conditions.
Delivery of the model will begin within weeks, of course, first from Germany. Prices start from € 63,500 for the RS Q3 Sport and € 65,000 for the RS Q3 Sportback.