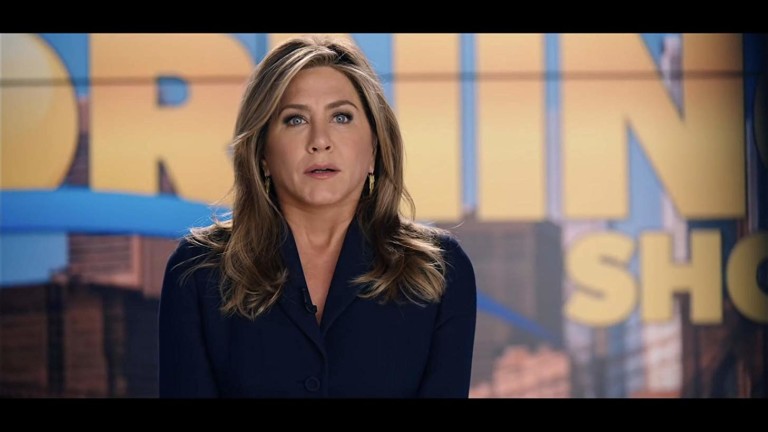 Technology giant Apple will invest at least $ 6 billion in its streaming video product Apple TV +. The idea is to develop the product by creating our own original films and show formats, reports CNBC. Apple's goal is to attract its main competitors in the field – Netflix, FBO and Disney.
Earlier, the company said a streaming service focused on original content is expected to launch this fall. However, according to new data, iPhone makers want the project to launch in the next 2 months before Disney + launches on November 12.
However, before launching Apple TV +, the company wants to create enough content to break into a highly competitive market.
The giant also sells Apple TV channels – a service connected to Apple TV +, but actually a separate product. Allows users to subscribe separately to services such as HBO and Showtime, as well as group all of these services into one television application.
Apple did not comment on the expected investment.
The company revealed about the TV + service in March. It has become clear that a series produced by Steven Spielberg and Oprah Winfrey is being prepared. However, the company has not even revealed when the service will be a fact or what the price will be.
According to the technology company Bloomberg, they are thinking about $ 9.99 a month for TV +, which is $ 3 more than the stated price of Disney +.
On Monday, Apple announced trailer on "The Morning Show" – a play by Ennifer Aniston and Reese Witherspoon. According to reports, one episode of the series is more expensive than one episode of last season's HBO cult game "Game of Thrones." By comparison, according to Variety, one episode of last year's throne game cost about $ 15 million each.