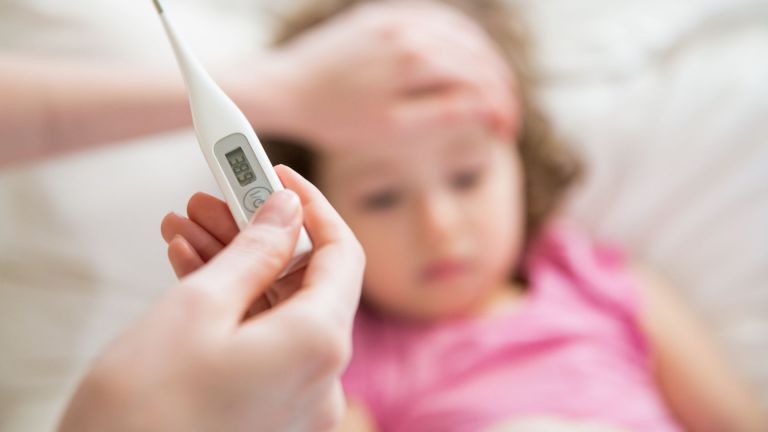 A two-year-old girl died in a hospital in Pazardzhik, a health facility announced.
The child is from Velingrad and is brought in very bad condition by a health institution. He was ill with influenza and as a result developed bronchopneumonia. Because of this, he was treated for several days at a hospital in Velingrad, after which he was written.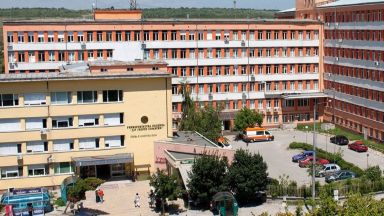 Later, he was again called to hospital in Velingrad, where he was transferred to Pazardzhik. When admitted, local doctors established serious bilateral pneumonia.
Because of the inability of the child to breathe independently, he was intrigued and put into command breathing in infantile resuscitation. Despite the efforts of the doctors, the girl died a few hours later.
Since the onset of the influenza epidemic in Bulgaria, more than 10 people have died. Experts say the complications for the first time are very difficult. A few days ago, the 5-year-old died in the Blagoevgrad hospital. There have been very rapid complications of influenza. Meanwhile, a one-year-old baby died in Pleven, but had a viral infection.
Only a few areas still do not have a flu epidemic.
From tomorrow, January 31, RHI-Gabrovo announces a flu epidemic in this area. Classes have been suspended for the period until 5 February, the Ministry of Health's press center reported.
Regarding the complicated epidemic situation in the Razgrad settlement and increasing the morbidity, RZI-Razgrad issued a prescription for continuing the school completion period by February 4th.
Due to the tendency to reduce the incidence of acute respiratory diseases, RZI-Haskovo also abolishes all anti-epidemic measures taken in the territory of Haskovo.
RZI-Lovech canceled the flu epidemic in the territory of Lukovit municipality.
The epidemic has been lifted in the Sofia region since February 1, as well as anti-epidemic measures on the territory of the county.