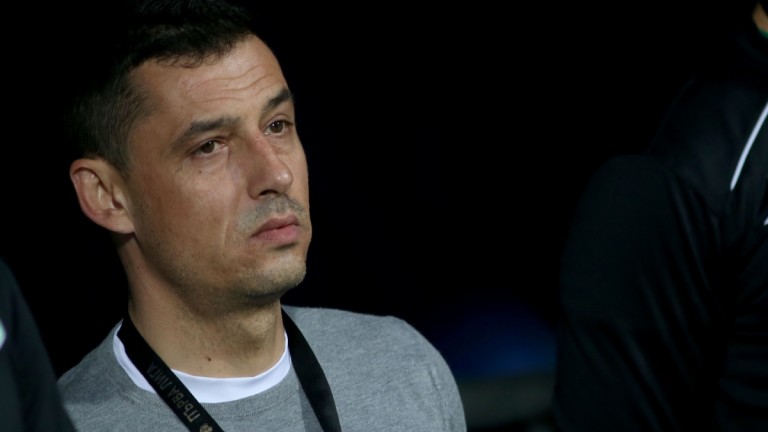 Barose coach Aleksandar Tomash was pleased with the victory of his team with 2: 1 over Levski on Gerena.
"First of all, I want to wish all Bulgarians a happy reception for holidays, health and happiness! It is the most important thing: in life, when you have something you believe in, you have to keep it longer, otherwise we were a team who loved playing football and controlling things, we had respect for Levski, but after 20 minutes we controlled things.
With the release of a player who owns the details, we have come to victory. The point is that he is at a marginal age. Such players make money. Wealth is that we own such a football player and that we understand what we want. He is completely devoted to Beroe. In 20 minutes, he completely transformed the team with a play, with presence, in words.
We totally surprised Levski, playing without a central striker. We wanted to own the ball. We trained it.
Losses should be taken with a smile and beat with modesty. The championship is pretty simple, with surprising results for some people, not for me. There are side factors that do not depend on me.
"In any game, after training Beroe, we are coming up with the idea of ​​playing football, having more balls and winning, not always, but when we win, I'm not surprised.
It's pretty hard to build something and you will last for a month. In the winter we left the main players who gave us a look. There are people who know how to build a team. When you lose one, two or six, everything is destroyed. We drew ONE and Eugene who were with us and can quickly acclimatize, but we missed other important players. These are processes that can be understood only by intelligent people, "said Thomas.