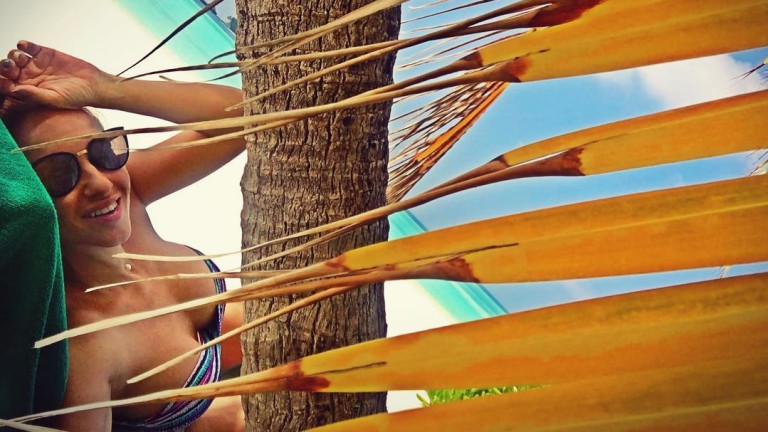 Last week it became clear that Alex Raeva decided to indulge in an exotic holiday to practice her favorite hobby – diving.
From her profile at Instagram we now learn that Alex is not alone, but in the company of one of her favorite colleagues and friends Maria Ignatova.
The two television hosts enjoy the sun, the great beaches and the incredible marine diversity of the Indian Ocean.
We recognize that we were a little envious and dreamed of being in their place.