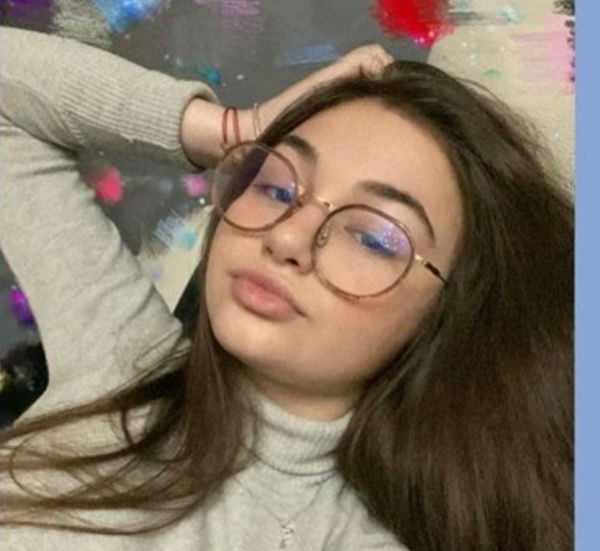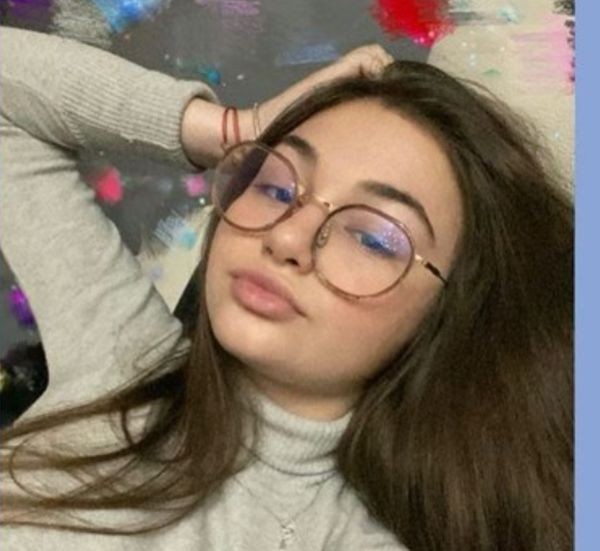 ©
A shocking and slightly sad turn follows in the career of the little singer Krissia. The 16-year-old girl is considering moving to live abroad within a year or two. Krisija Todorova wants to build a career in England or America and says she has a clear plan and will be involved in pop and jazz singing.
"My goal is to create my own style that is a mixture of what I hear and what I enjoy," Chrissy reveals. According to the teenager, abroad is the best place for development. The young singer claims that she will never forget her homeland and will continue to make Bulgarian songs. Although Krissia left Slavi Trifonov, who found her for the music scene, she managed to maintain good relations with him and his team.
The girl from Varna and her family believe that the singer should continue her development on her own. The student also plans various projects with international stars. She recently admitted that she is preparing a song with Russian rock sensation Ruslan Vega. He was recently in Bulgaria, where the two managed to meet and discuss their joint plans for the future.
Crisia is the only teenage star who manages to keep her childish appearance and not emphasize heavy make-up and scanty clothes. Although, according to her, her childhood is over, Chrissy says that at times she still feels small, Bulgaria wrote today.