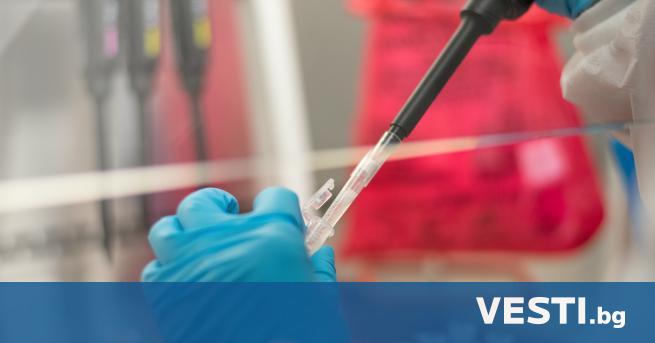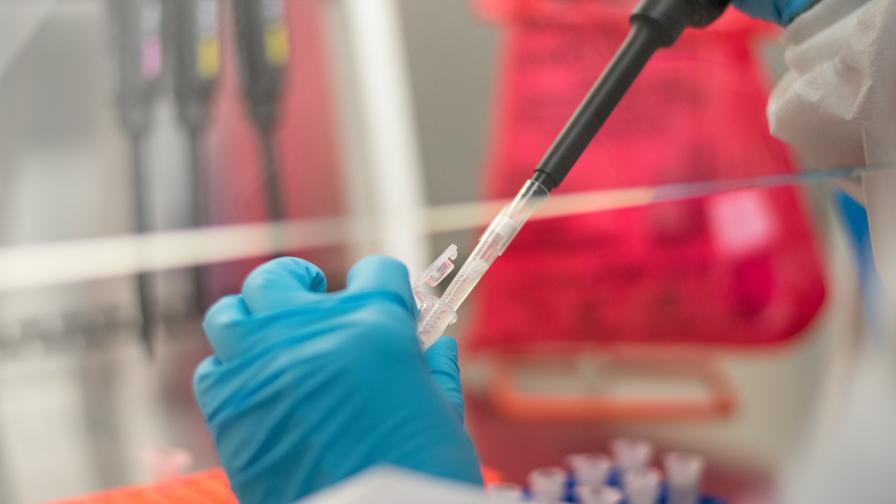 Source: iStock / Getty Images Photos
42.08% of the 8,820 PCR tests performed during the past 24 hours are positive, according to data from the Unified Information Portal. As of November 25, 3,712 new cases were reported, which is 670 less on a daily basis than 4,382 cases reported yesterday. Thus, the number of new cases of coronavirus has decreased both in absolute terms and as a percentage.
This is an order for emergency measures for kovid-19
However, fewer PCR tests were performed – 8,820, compared to 10,474 in the previous report, ie. difference of 1,654 tests.
The total number of coronavirus infected in Bulgaria is already 133,060 with a total of 941,261 PCR tests.
The UK is easing COVID measures for Christmas
Active cases in the country continue to increase and now amount to 87,073, which is an increase of 1,053 new cases. 6,548 people were hospitalized.
The number of patients in intensive care units is growing – 410, ie. Another 18 a day.
Prof. Nikolaj Gabrovski: Ask those for whom there is no such virus
New record in the number of cured. In the last 24 hours, they are 2,518, and their total number since the beginning of the pandemic is 42,620.
141 people died, 16 less than reported yesterday. The casualties of KOVID-19 in our country are 3,367 people.
BSP wants mass testing, GERB: Bulgarians are just sicker people
5,280 medical staff are among the official cases of coronavirus, ie. there is an increase of 154 new cases.
Again, the most infected are in the city of Sofia – 929. It is followed by Plovdiv with 408 and Varna with 301. There is no district without new cases of KOVID-19, and the least are in Smolyan – 7 and Kardzhali – 12.
Source link