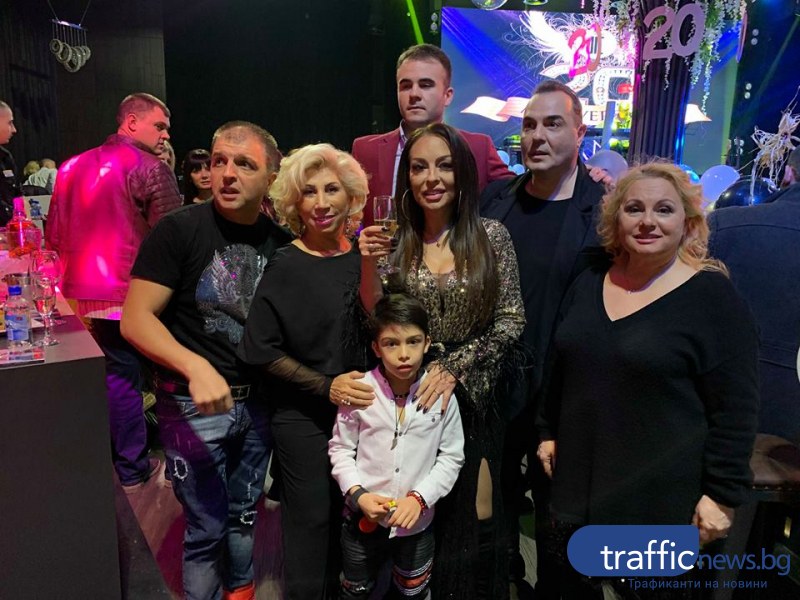 A whole group of pop stars and stars came tonight at the Onyx club in Plovdiv to celebrate with Ivan! The Plovdiv folk diva celebrates the solemn anniversary of its birth and 20 years of professional music.
"Ivana – the same is not quite!" is the motto under which one of the world's most memorable world events will be held under the hills. More than 300 guests invited the contractor, including the mayors of Plovdiv, Stamboliyski, Burgas, Pazardzhik, Stara Zagora, Dimitrovgrad and Aitos. Besides Ivan Totev, there are all mayors from Plovdiv and Kiril Velchev from the Plovdiv Foundation 2019.
Rector of the Academy of Music and Dance Professor Milcho Vasilev, as well as the performers Toni Dimitrova, Silvia Katsarova, Atanas Stoev and his wife Nadia from the Channel Orchestra, Rosica Pejcheva and Slavka Kalcheva, are among the guests of the singer. Here, of course, Mitko Dimitrov – head of the music company Payner, whose performer is Ivana.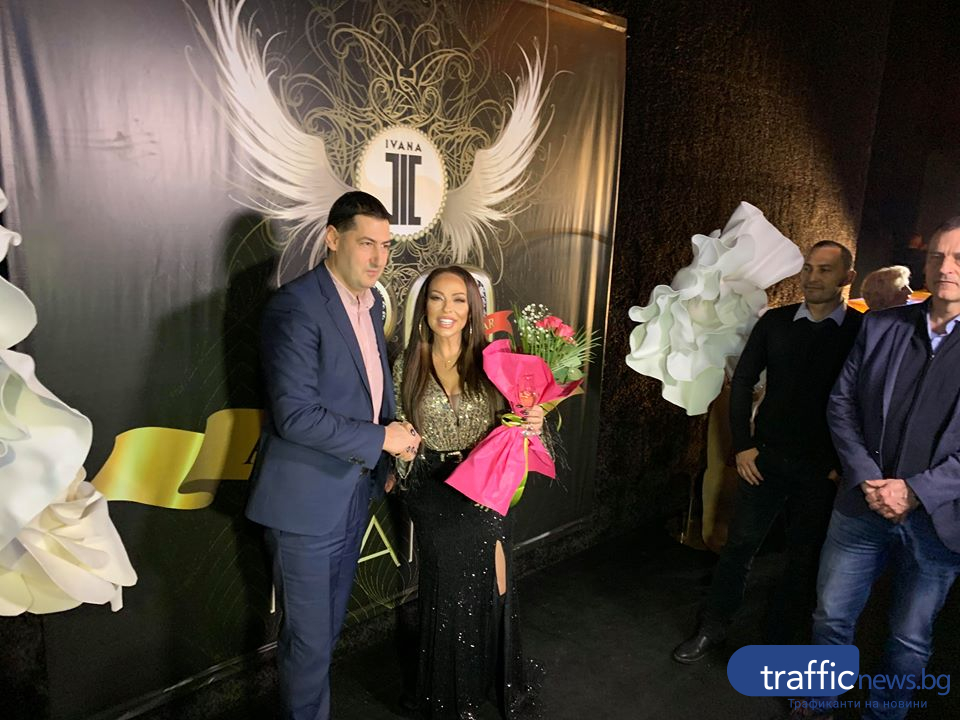 And the jubilee prepared a rich musical program along with its band, as well as many surprises for all present.
Special guests at the event are Sylvia Katsarova, Teddy Katsarova, Toni Dimitrova, Toni Dacheva, Slavka Kalcheva, Rosica Pejcheva, Nikolai Slaveev, Esil Duran, Canari and Nevena Peikova. Each of them will join with a musical greeting at Ivan's party.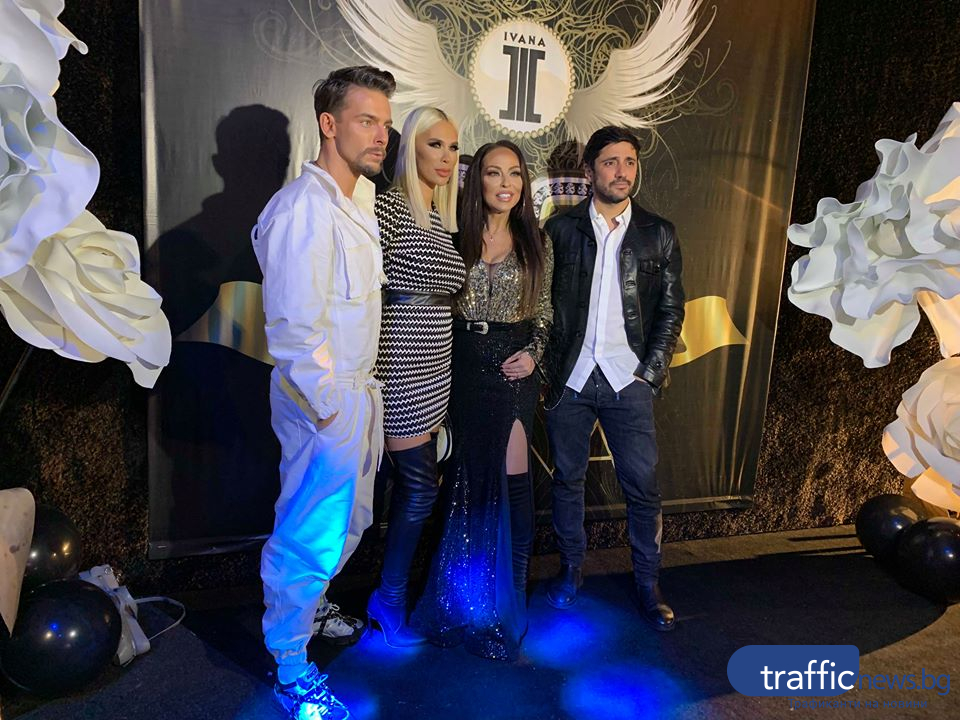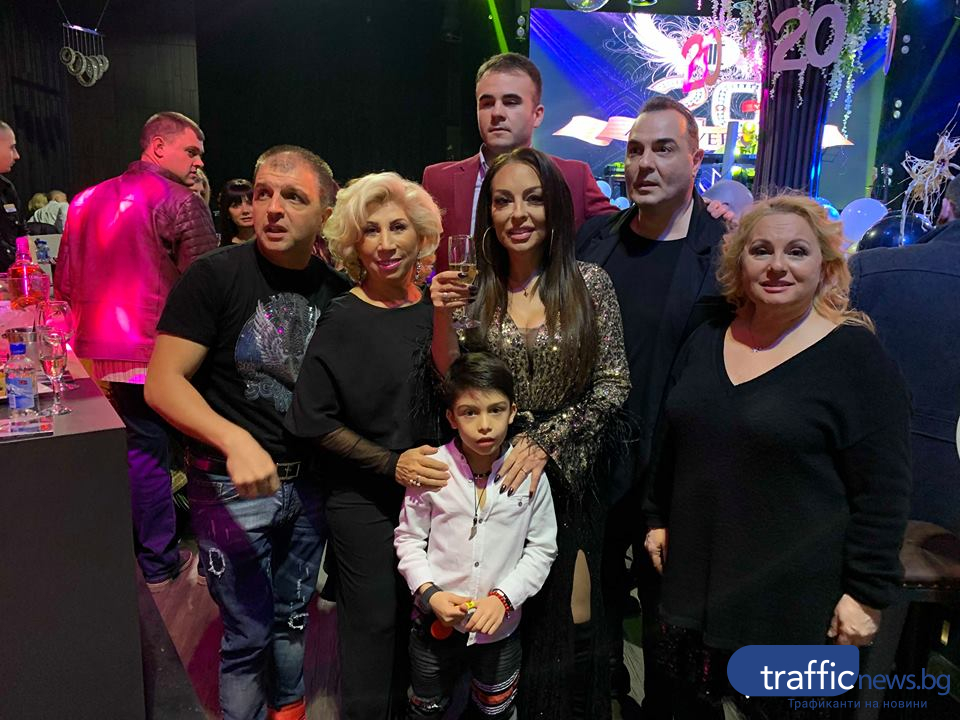 One of the biggest surprises in the evening will be Ivana's rap performance in a duet with 7-year-old Ivan – the son of her most faithful companion Stoyan.
In the invitations, Ivana wrote that she does not want gifts and flowers, and envelopes will donate to talented children from the Plovdiv Music School "Dobrin Petkov". "The feast will bring my face, my style and my way of life, and I want people to come in with mood," she said.
In one of the other bouquets, Ivana laughed, a journalist said TrafficNews.bg. Everything here is very emotional and promises to become a crazy party in Plovdiv!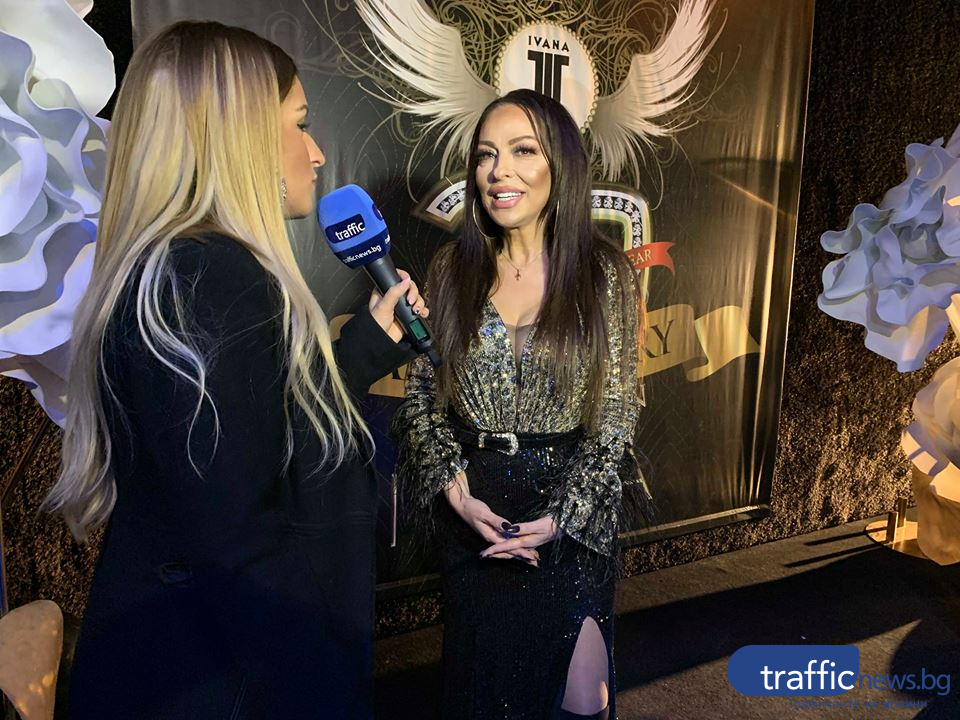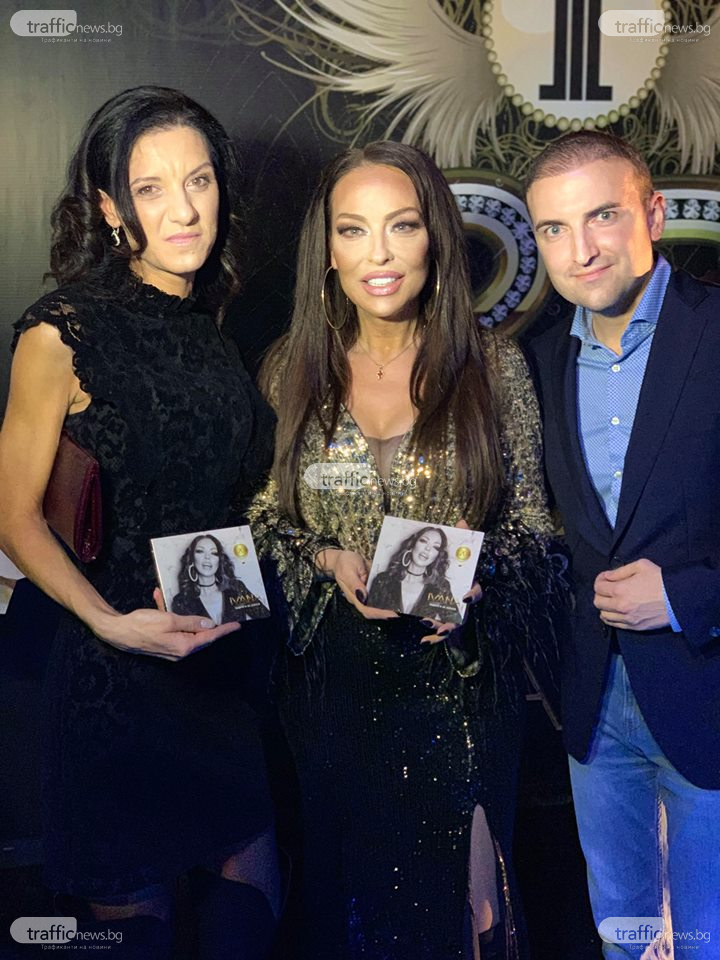 Expect detailed reports and interviews with Ivana and some of her guests!