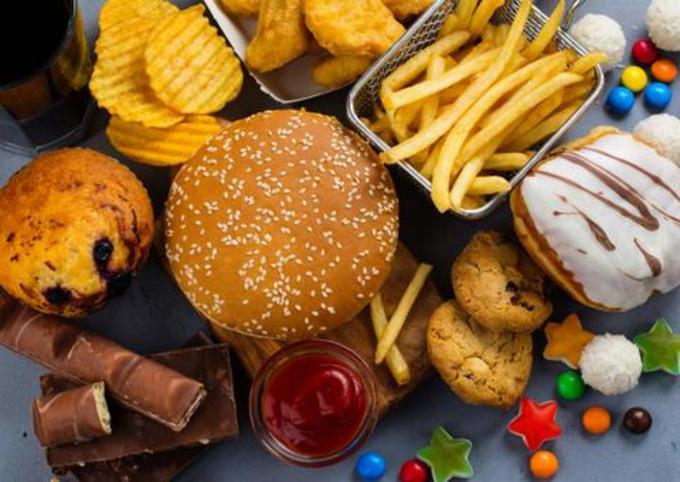 The Brazilian Diabetes Association (SBD) estimates there are over 13 million people living with diabetes in Brazil, representing 6.9% of the national population. The World Diabetes Day, celebrated on November 14, was created by the International Diabetes Federation (IDC) to raise awareness of the problems associated with the disease and this year, with the motto "Family and Diabetes", the campaign highlights the important role of family members in disease prevention and control.
Among the major diabetes-related problems, SBD highlights the high mortality from cardiovascular disease (heart attack and heart failure), stroke (stroke), disease-specific complications such as kidney failure, vision loss and sensitivity to extremes can lead to ulcers and amputations.
Diabetes doesn't just affect older people. Recent research by the Ministry of Health in partnership with the Brazilian Institute of Geography and Statistics (IBGE) shows that from 2008 to 2018, the diagnosis of the disease increased 24% among Brazilians aged 18 or older.
"Although diabetes is already a worldwide epidemic, the problem is affecting younger and younger people and this is very serious. Today, we diagnose type 2 diabetes in people 20, 30, due to poor diet and physical inactivity from childhood, as well as genetic problem, "says Sabine's endocrinologist and medical consultant Dorothy Carricho.
To get an idea of ​​the magnitude of the problem, according to IDC, diabetes affects 425 million people worldwide, over one million of whom are children and adolescents with type 1 diabetes.
Types of diabetes
There are two most common types of diabetes: Type 1 and Type 2. Diabetes Type 1 is a non-communicable, hereditary chronic disease that concentrates between 5% and 10% of all diabetics in Brazil, according to data from the Ministry of Health. Type 1 usually occurs in childhood or adolescence, but can also be diagnosed in adults.
Type 2 diabetes occurs when the body does not use the good insulin it produces. The health ministry warns that the cause of type 2 diabetes is directly linked to overweight, physical inactivity, elevated triglycerides, hypertension and inadequate eating habits.
The good news is that there are alternatives to dribbling or controlling the disease with good habits. According to endocrinologist Dorothy Carricho, diabetes can be prevented, especially type 2. "It is quite possible to prevent it if the patient has a healthy lifestyle, with proper nutrition and daily physical activity," he said.
She points out that diabetes is a chronic and silent disease, so attention and monitoring are needed to prevent it. Symptoms usually only occur when the condition is already worsening. In Brazil, it is estimated that 90% of cases are type 2 and most commonly affect adults.
"Early stage disease is very asymptomatic, no symptoms. When glucose develops, then symptoms appear, including thirst, hunger, the patient to urinate more, and in women increases the rate of candidiasis due to blood sugar. In the most difficult phase even begins to lose weight when glucose has changed a lot, "warns the doctor.