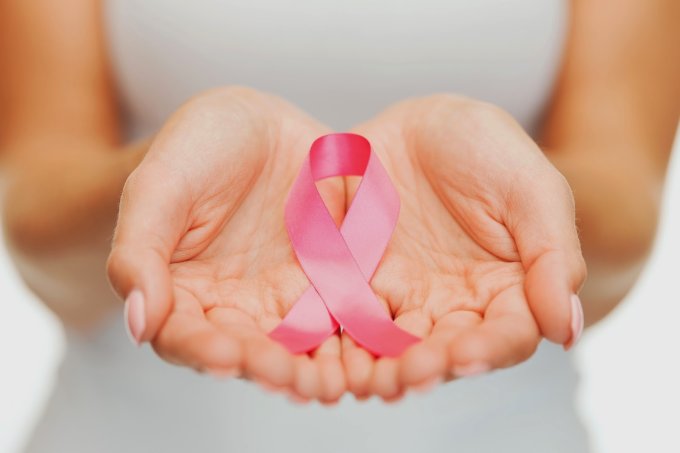 Public consultation for a test that has the power to prevent chemotherapy in women with breast cancer at an early stage. The new Oncotype DX® genomic test, a breast recurrence test developed by Exact Science and distributed by Grupo Fleury, had the results of a study of 155 women with the disease presented at the Annual Congress of the American Society of Clinical Oncology (ASCO).
The result of the genomic examination spared the majority (69%) of patients with an indication for chemotherapy treatment. These women were referred for hormone therapy.
The new test enables prognostic and predictive assessment of patients, identifying whether there is a possibility of recurrence of the disease in the next 10 years and allows to assess whether chemotherapy treatment is most appropriate for each case.
If approved by the ANS, the test, which today costs 15,000 realists, could be included in the list of health plans and must be offered, said Andre Matar, a mastologist in charge of clinical oncology nuclei and intangible injuries at Perola Bingington Hospital. where part of the research was conducted.
"If they approve, the idea is to make a test available as a behavior. "If they do not approve, the next appointment will have to wait for it to be resubmitted."
However, he says there is little chance the test will be offered by the Unified Health System despite the benefits of saving on chemotherapy. "If they do not approve the deal, they will probably not have access to the SUS," he said.
The test is indicated for patients with breast cancer 0.5-5 cm in size who have a positive hormone receptor and a negative HER2. It is carried out by a breast cancer tumor.
By avoiding chemotherapy treatment, the test saves patients from the side effects of this treatment: fatigue, nausea, hair loss, among others. "Three types of information are also provided: Repetition outcome score, distance recurrence risk, and group average in favor of chemotherapy," Matar said.
Continues after advertising
Source link