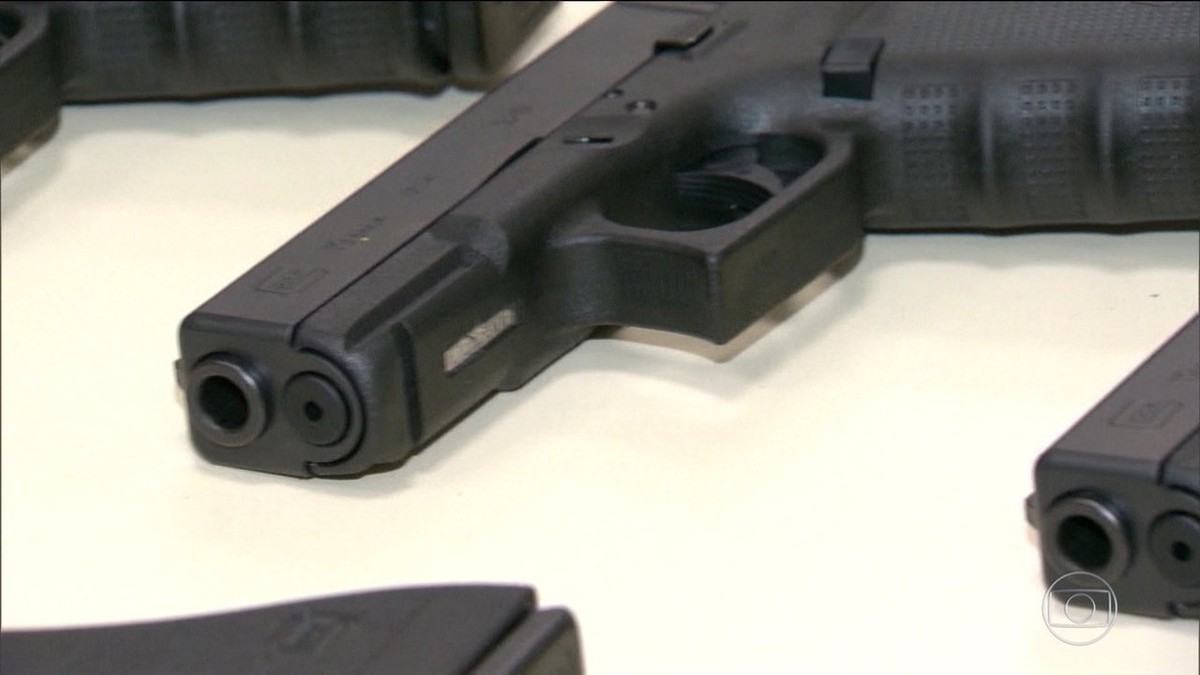 An Ipea study and the Brazilian Public Security Forum, released on Wednesday (5), noted how the Disarmament Statement helped prevent the country's growing murders.
Youth brutally interrupted. Young people aged 15-29 are most affected by violence. Only in 2017, 35,000 were killed, making Brazil a country with a lost generation.
Violence also reflects inequality: 75% of victims of murders are black. Women's killings also increased: there were nearly five thousand in the year of research.
Brazil hit a sad record: 31.6 homicide per 100,000 inhabitants. This rate means that 65,500 people were killed in the country in 2017.
The Atlas of Violence shows that out of every ten murders in the country, seven were for firearms. But for researchers, those numbers could have been even worse if it was not for the 2003 Disarmament Statute, which they said had slowed the deaths.
The study shows that 14 years before the statute, the firearms killings in Brazil grew by an average of 5.5% a year. According to the statute, from 2003 to 2017, this rate fell to less than 1% per year.
"Something happened in Brazil in 2003 and this thing that happened did not generate any influence on all violence in Brazil, it did not generate any impact on unarmed violence, only for armed violence, it saved lives," study coordinator Daniel Cherkera said.
In May, the federal government's decree expanded the types of weapons allowed to an ordinary citizen and also freed the portrait of other professional categories such as lawyers, for example.
President Ipea Carlos von Doelinger stressed the importance of the study, but doubts the impact of the Disarmament Statute on the number of murders. "I have a little disagreement here. As a citizen's principle, I am about the fact that the individual, the citizen, has the right to have defense, weapons," he says.
But the head of the study confirmed that access to firearms contributes to increased violence. "What international studies say? That the firearms in the house are increasing, depending on the type of incident, five to ten times more likely someone in that house to die for using the weapon," said Daniel Cerkeira.
Source link