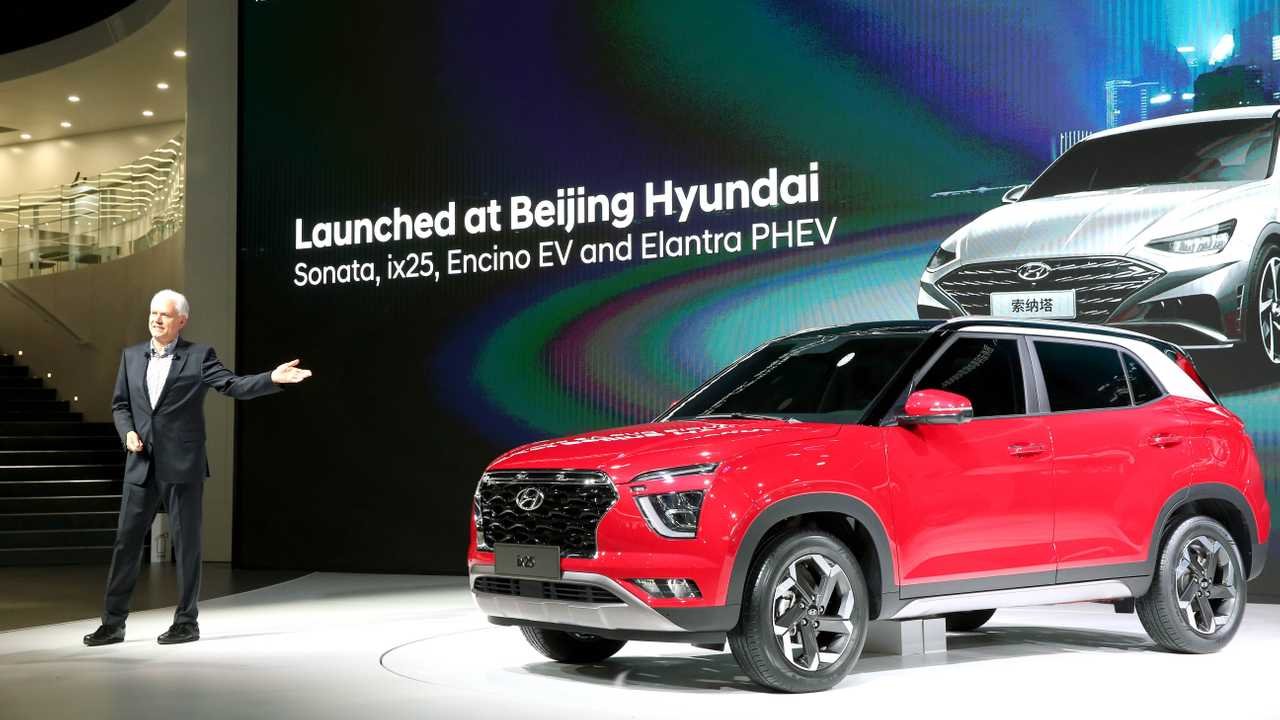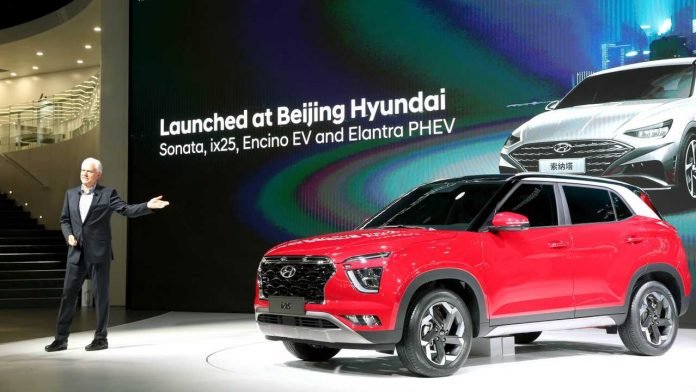 The second generation Hyundai Crete, known in some countries as ix25, was unveiled on Tuesday (16) at the Shanghai Salon 2019. In addition to the different (and quite, looks, questionable) looks, the car has grown from the current ix25, which is sold as Crete to Brazil.
Now SUV measures with a length of 4.30 meters have a 2.61 m wheelbase, wide 1.79 m and 1.63 m high – the current has 4.27 m, 2.59 m, 1, 78 m and 1.64 m, respectively.
The front and rear LED lights are separated from traditional halogen headlights – even the top LED strip is separated from the lanterns. On the page, column C is painted gray and contrast with black ceiling.
According to Hyundai, the concept of the future ix25 brings exactly the wrap of this "aggressive" look, which still offers "different" alloy wheels.
The new Crete will have two options for engines in China: Gamma 1.6, aspirated, 125 hp and 15.4 kgfm; and the Kappa 1.4 T-GDi, turbo, with 130 hp and 21.5 kgfm. The first one can deliver an automatic six-speed gearbox, while the latter will be offered only with a double coupling and seven speeds.