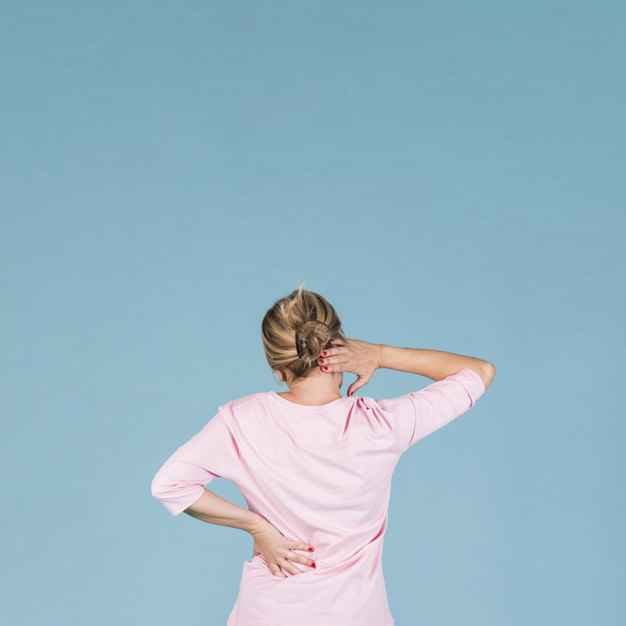 Medications that alter the course of the disease (DMCD) are the main innovation in the area, the second president of the Brazilian Association of Rheumatology

Rheumatic diseases affect 12 million and may be concealed with medications
Rheumatic diseases, which mainly affect joints, affect more than 12 million Brazilians, according to the Ministry of Health.
Today, the way to control progress in those who already have the disease and provide quality life is associated with drugs that change the course of the disease (DMCD), according to rheumatologist Jose Roberto Provenza, president of the Brazilian Association of Rheumatology.
Read also: Studies reveal the effects of rheumatoid arthritis in patients
This was one of the themes devoted to the trip to Rio-Sao Paulo for rheumatology held from March 14th to March 16th in Sao Paolo. "There are drugs that fight the symptoms of diseases that are painkillers, anti-inflammatory drugs and corticosteroids and drugs that change the course of the disease that can be mixed before an inflammatory process occurs," he explains.
For the rheumatologist, this is the main innovation on the field. Apart from the importance of multidisciplinary treatment, which includes physiotherapists, nutritionists and psychiatrists, because, by generating chronic pain, rheumatic diseases eventually lead to depression, according to Provenza.
Find out more: Understanding lupus, a disease affecting Selena Gomez
"The intensity of pain, the limitation it causes in everyday life, the interference in social life, the blockage in the mobility of joints and the deformation of the legs and arms, all end and cause depression. It is not a depression that leads to chronic pain, but rather a chronic pain which leads to depression, "he says.
Drug-Modifying Drugs (DMARDs) inhibit the action of cytokines involved in the inflammatory process, preventing progression of the disease.
Arthrosis is the most common rheumatic disease
He notes that in rheumatology there are 120 diseases affecting the locomotor system. Osteoarthritis, degeneration of aging associated with cartilage is most common. "There is an increase in rheumatic diseases, but this is associated with an increase in the longevity of the population and a better diagnosis of diseases," he says.
The major rheumatic diseases are juvenile idiopathic arthritis and rheumatic fever in childhood and adolescence, rheumatoid arthritis in women aged 35-45, arthrosis at age 60 and older in men and women and gout in men, according to the Brazilian Association of Rheumatology . In the US, gout affects 4% of men, according to the agency.
Lupus, osteoporosis, tendinitis, bursitis, and fibromyalgia are also considered rheumatic diseases.
Although there is improvement in diagnostics, the main challenge for rheumatic diseases is still an early diagnosis, according to Provenza. "When someone has joint pains, it's not a practice to look for a rheumatologist." A delayed diagnosis may impair treatment. During long-term joint pains, or more than eight weeks, rheumatologists should be examined, "he advises.
Understand how the temperature change works with your body:
Source link