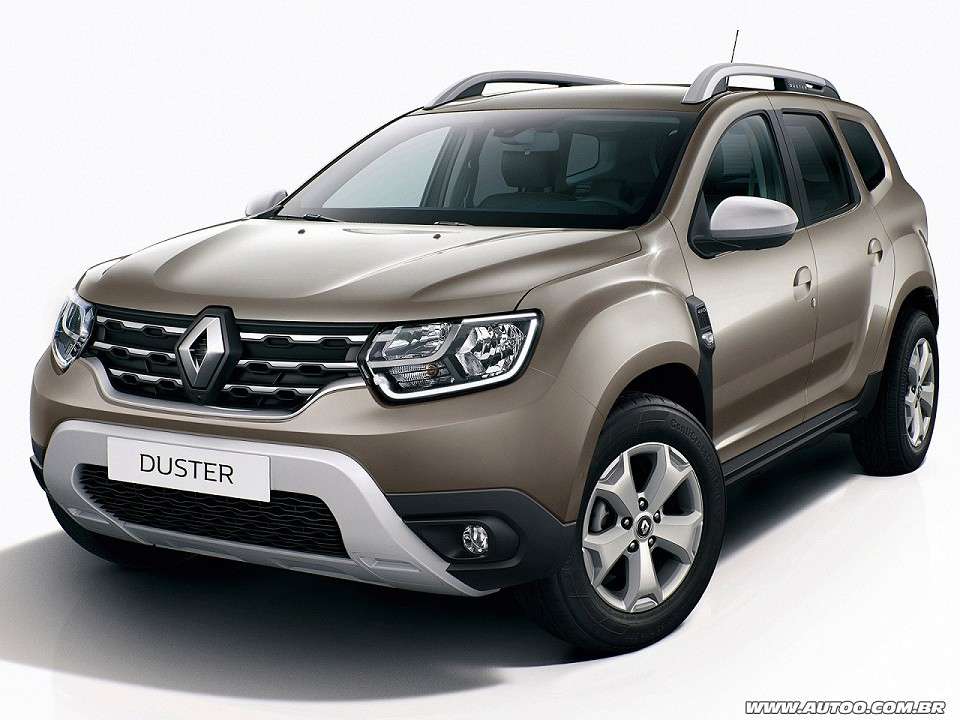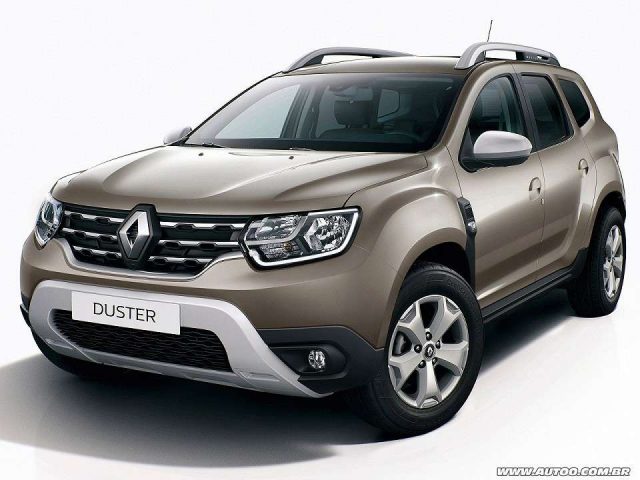 Renault recalled this Friday (26) on all versions of Duster and Duster Oroch for verification and / or replacement of servo servo brakes. Included 11,667 units (5,171 Duster and 6,496 Duster Oroch), produced between August 23, 2017 and March 8, 2018.
Due to the failure of the Renault supplier, the failure of the Duster or Duster Oroch servo brake may result in hardening of the brakes and, in extreme cases, a lack of braking with a possible accident. There is no accident data, according to a mechanic.
The non-sequential numbering of the included Duster chassis in recall moves from JJ010976 to JJ997934, JM417734 to JM422460 and KJ223976 to KJ307279. The Duster Oroch chassis ranges from JJ000117 to JJ999496 and from KJ209921 to KJ311299.
In revocation, verification and / or replacement takes place within 2 hours 30. The service is free and must be scheduled in the dealership of Renault.
More information can be obtained from the Customer Service (SAC) at 0800 055 5615 or on the website www.renault.com.br.