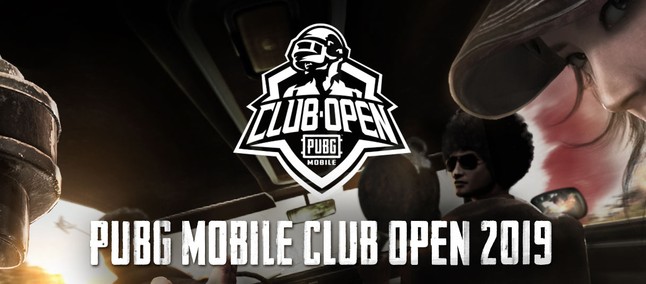 Tencent Games, the developer of the game PUBG, has officially announced the opening of registrations for PUBG MOBILE Club Open 2019 (PMCO 2019), which should last for a full year and will be distributed in a total of $ 2m in prizes, announced shortly after the announcement of Mobile Star Challenge 2018, which reached 230 million times via the Internet, in addition to more than 5,000 viewers in the final held in Dubai.
According to the company, PMCO 2019 will be divided into two phases called Spring Split and Fall Split, each with a total prize pool and world finals.
According to the official calendar, the first split will be held between March and July, when the final will be held. The second one should be held between August and December.
Check out the main requirements for participation in the official tournament:
All players must be over 16 at the start of the tournament;

Additional restrictions and age regulations may be applied in accordance with the laws of each country;

At least three players from each team must stay in the region they represent;

All participating players must have earned at least platinum rank in the previous season.
More information (including the registration form for the tournament) can be checked on the official website via the link below:
Source link