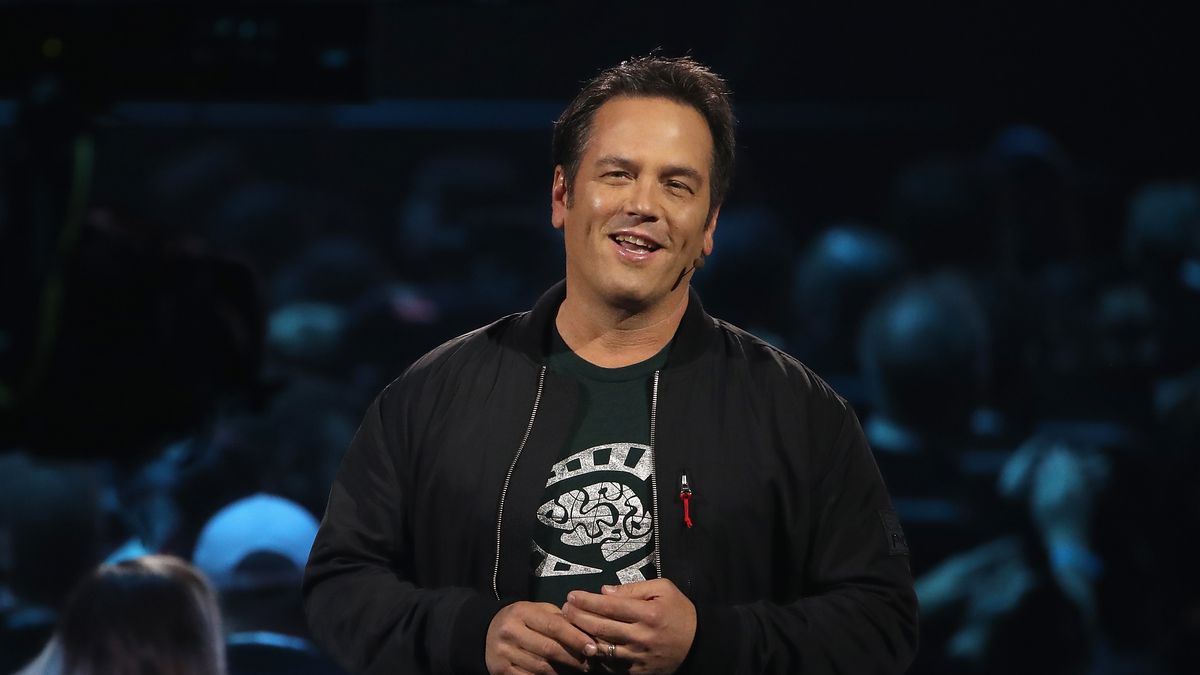 Microsoft stumbled upon the Xbox One in the early years, but managed to tackle most of its problems by listening to consumers and working hard to make the console the platform it is today. Trying to avoid these same stumbling blocks in the next generation, Phil Spencer has discovered that the Xbox Scarlett must not only be more powerful, but more competitive.
Spencer gave an interview to The Verge where he talked a little bit about the new generation of Microsoft consoles. "If you remember, at the beginning of this generation, we came up with a video game a few hundred dollars more expensive and yes, with a less powerful console. When we started the Scarlet Project, we did it with a team that was aiming to succeed. On the market." the executive commented.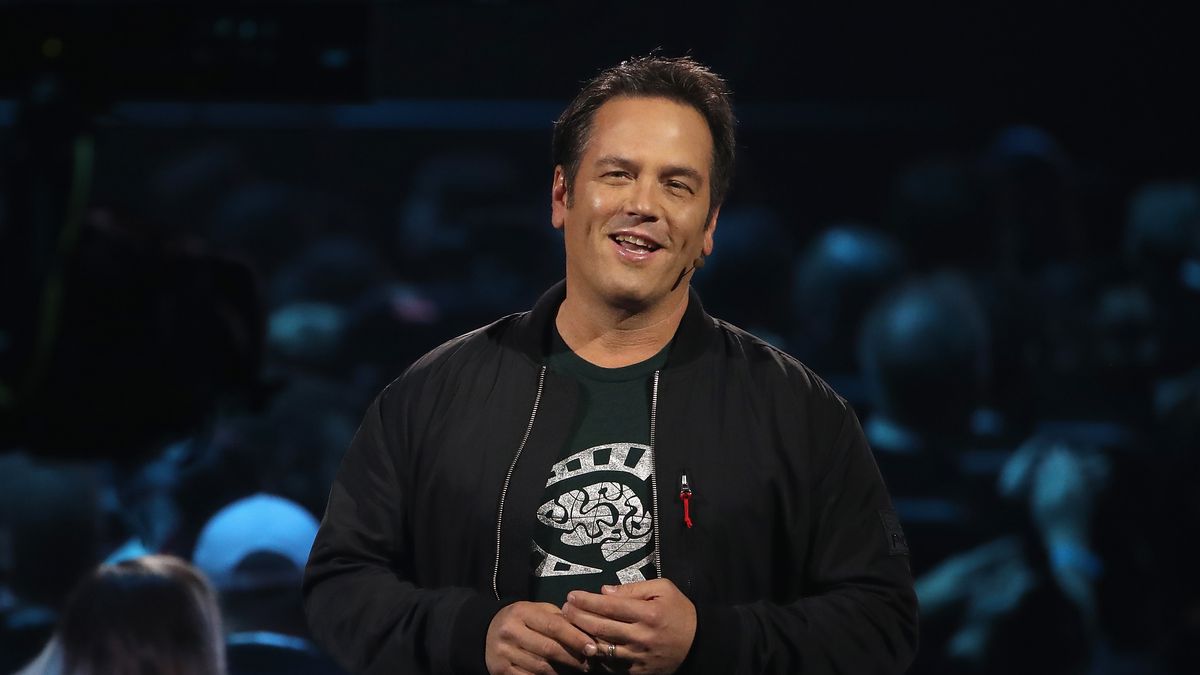 He also commented on how he believes there will be several generations of consoles in the future, not believing that the consoles will eventually get everything in the cloud without the need for upgrades. Spencer also talked about how with Project Scarlett, one of the goals is to bring players together and some of the best ways to compete is to focus their attention on cross-play and backwards compatibility.
Microsoft has begun to reveal more details about the Scarlett project as early as E3 2019, but is expected to continue with more information in the coming months. The exact date when the new Xbox is announced is not yet known, only to have it hit stores by the end of 2020.