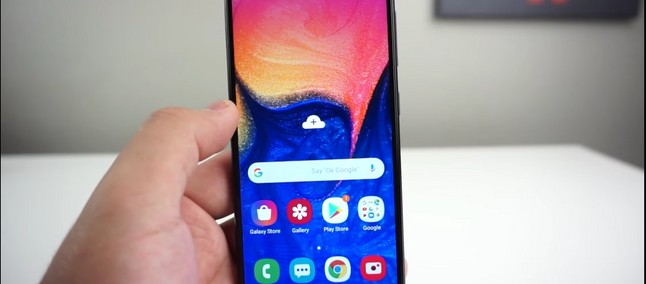 Since Samsung revamped the A-line in 2019, it has relied on incoming phones as well as advanced intermediaries such as the A80 and its revolving cameras. The family of smartphones has become quite diverse, as has the X family.
Now, as it prepares for the 2020 release, it is moving to Anatel, which could be the Galaxy A01. Its code model is SM-A015M / DS, and thanks to approval in the United States – via the FCC as Sm-A015F / DS – we know some of its specifications, such as the Android 10 from the factory.
It's an input device, really: it's only 2 GB of RAM with possible 16 GB of internal storage which seems unthinkable at present times. Its 3,000 mAh battery needs to be removable, and some of the features of the headset are its dual-camera rear set and dual-SIM technology.
We still can't see what the chipsets will be, but it could be the Qualcomm Snapdragon 400 series. Geekbench has already shown very low performance, and with the rest of the hardware already revealed we couldn't expect much.
Curious is that everything leads us to believe we will have another white labeled A01 phone. Explanation: Samsung will need to provide the hardware specifications to a partner assembly, which will use a generic design already licensed to manufacture the device. This saves you time, people and other resources with this step and you can focus on the most important products from your most profitable lines.
The Galaxy A10 and A10 are also white labels.
With the first A01 information now appearing, it is difficult to estimate when the company will announce it. But remember that the device on line A is hardly coming alone, so we should have other news about the series coming soon.
Source link