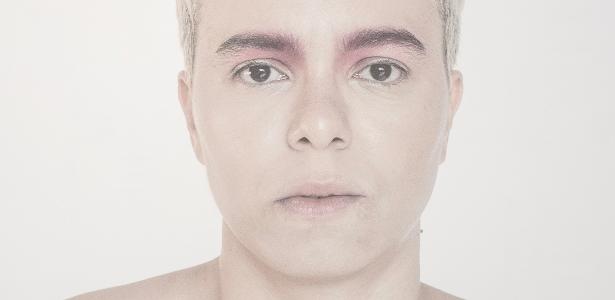 [ad_1]
The singer Maria Gaddy said he would stop playing at the end of his Pele album tour. In an interview with RTP1's RTP television news in Portugal, she revealed that she was about to leave the scene. "This is my last tour. I stop making music, "he said.
Asked why she decided to end her career, Gaddie said she wanted to experiment with other formats and develop her art beyond the media. "I want to do other things, music in other formats. To make music again with people, on the street, with people. I think this format of entertainment somehow puts the art of the footer.
Gaddy is in Portugal for a series of shows in Europe. Passed through Lisbon and Coimbra, and performs in the city of Porto on Monday (18). The singer will still perform in Spain and Italy.
* In collaboration with Iseyson Paulo
[ad_2]
Source link