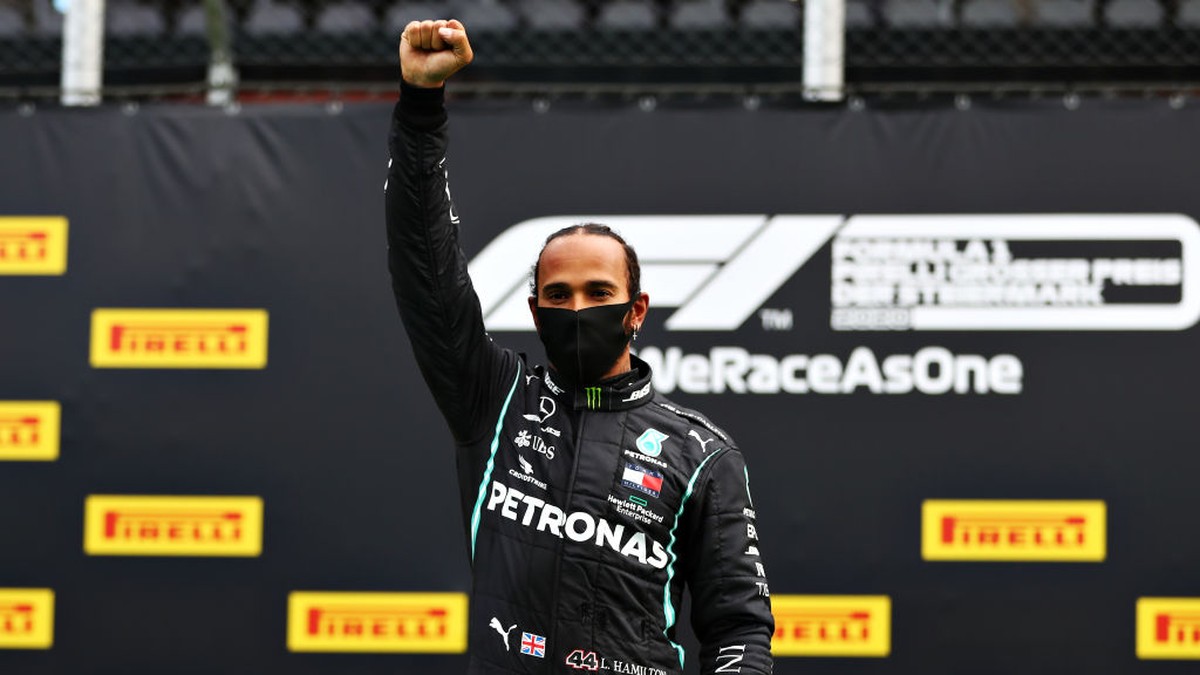 British driver Lewis Hamilton was not silent before the barbaric death of another black man. The seven-time Formula 1 champion posted on social media in which he expressed his condolences to the family of Joao Alberto Silveira Freitas and called for a fight to prevent the recurrence of this type of crime. Beto, 40, was beaten and killed by two whites, including a prime minister, inside a Carrefour supermarket in Porto Alegre.
– Destroyed when I heard this news, another black life was lost once again. It is still happening and we must fight to keep it from happening. Sending all my thoughts and prayers to Brazil. "Rest in peace Joao Alberto Silveira Freitas," wrote Lewis Hamilton.
Lewis Hamilton – Photo: Social Networks / Instagram
Beto was buried in a climate of great anxiety on Saturday – an investigation indicates suffocation as a possible cause of death. The aggressors Magno Braz Borges and Ovovane Gaspar da Silva were arrested in the act. In a statement, the Carrefour supermarket called the crime a crime and announced a breach of contract with the company, which is "responsible for the guards who committed the aggression."
Lewis Hamilton in the protest shirt he showed at the Tuscany Grand Prix and was criticized by Vitaly Petrov – Photo: Dan Istitene / F1 via Getty Image
A voice in the fight against racism
The announcement this Saturday was not an isolated act. After the murder of George Floyd, a black man strangled from the knee of a white police officer in Minneapolis, Lewis Hamilton made a point to speak out and call for an end to the deliberate violence against blacks.
Involved in anti-racist protests, he raised his fist at various stages of the season. The pilot makes a point to repeat the gesture of Olympic medalists Tommy Smith and John Carlos, who immortalized the "Black Panthers" signal at the 1968 Mexico Olympics.
In September, at the Grand Prix of Tuscany, the International Automobile Federation (FIA) reacted badly to one of the driver protests and vetoed the use of shirts on the F1 podium. Hamilton wore a T-shirt demanding "the arrest of the police officer who killed Breona Taylor," a young American woman also killed by police officers.
Source link