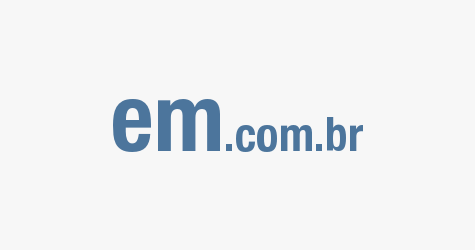 The consumer price index (CPI), which measures inflation in the city of São Paulo, increased by 0.40% in the first quarter in November, losing strength compared to the 0.48% threshold verified in October, according to a study published today. by the Foundation for Economic Research (Fipe).
The most contained increase of IPC-Fipe results from two components of the index: Food and Transport. Food prices increased by 0.86% in the first reading in November, after reaching 1.21% in October. Transportation costs increased by 0.45%, an increase of 0.54% last month.
In housing construction, costs increased by 0.16%, repeating the October change. Other things were the acceleration of prices: Personal expenses (from 0.22% in October to 0.24% in the first quadrant from November); Health (from 0.36% to 0.52%); Clothing (from 0.06% to 0.14%); and education (from 0.04% to 0.06%).
See below how the IPC-Fipe components were in the first November quadrisseman:
– Housing: 0.16%
– Food: 0.86%
– Transport: 0.45%
– Personal expenses: 0.24%
– Health: 0.52%
– Clothing: 0.14%
– Education: 0.06%
– Overall index: 0.40%
Source link